Parents May Be Unclear on Teens' Vaccination Needs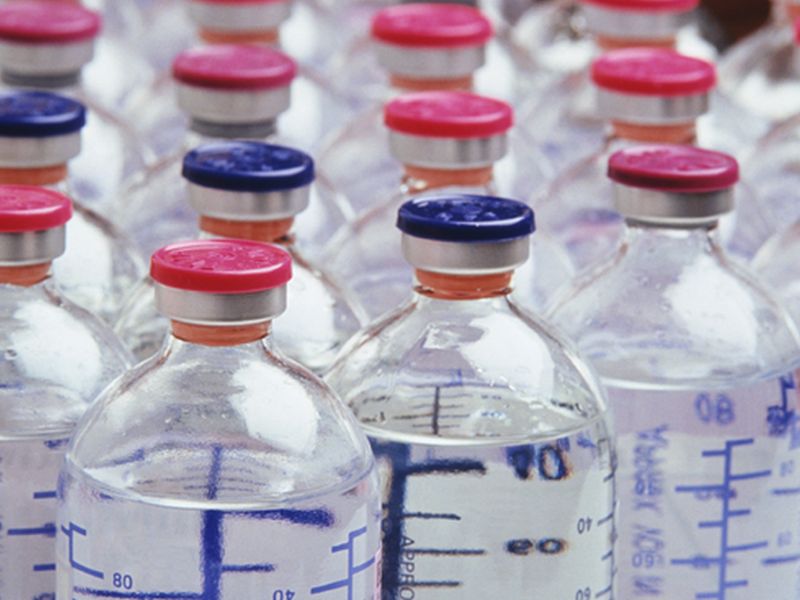 MONDAY, July 17, 2017 -- New research from C.S. Mott Children's Hospital suggests that many American teens may not be getting recommended vaccinations because their parents are unaware of the need for them.
The national poll of 614 parents with at least one teenager found that more than one-third (36 percent) didn't know when their teen's next vaccine was due. And half incorrectly thought that their doctor would contact them for an appointment at the appropriate time.
The main way parents knew their teen was due for another vaccination was through their doctor's office. Either the doctor scheduled an appointment for vaccination (44 percent), the doctor or nurse mentioned vaccination during an office visit (40 percent), or the doctor's office sent families reminders (11 percent). Another type of reminder was a notice from their teen's school, health plan, or local public health department.
"Parents rely on child health providers to guide them on vaccines -- in early childhood and during the teen years," Sarah Clark, M.P.H., co-director of the C.S. Mott Children's Hospital National Poll on Children's Health at the University of Michigan in Ann Arbor, said in a university news release. "Given the general lack of awareness about adolescent vaccines shown in this poll, there is a clear need for providers to be more proactive for their teen patients."
© 2019 HealthDay. All rights reserved.
Posted: July 2017