Use of Palliative Care Up for End-Stage Liver Disease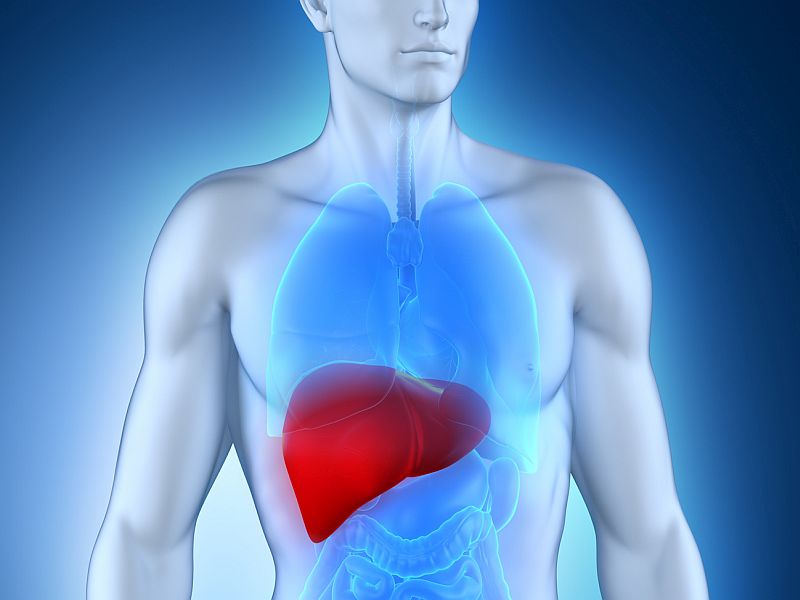 WEDNESDAY, July 5, 2017 -- For patients with end-stage liver disease (ESLD), the use of palliative care (PC) increased from 2006 to 2012, according to research published online June 29 in Hepatology.
Barret Rush, M.D., from the University of British Columbia in Vancouver, Canada, and colleagues conducted a retrospective nationwide cohort analysis using data from the Nationwide Inpatient Sample for patients aged over 18 years admitted with ESLD, defined as having at least two liver decompensation events. Data were included for 55,208,382 hospitalizations, with 39,349 (0.07 percent) patients meeting study inclusion criteria.
The researchers found that PC consultation occurred in 4.5 percent of ESLD patients. From 2006 to 2012 there was an increase in the rate of PC referral from 0.97 to 7.1 percent (P < 0.01). Hispanic race and insurance coverage were factors associated with lower referral to PC (odds ratios, 0.77 and 0.74, respectively). Age (per five-year increase, odds ratio, 1.05), do-not-resuscitate status (odds ratio, 16.24), treatment in a teaching hospital (odds ratio, 1.25), presence of hepatocellular carcinoma (odds ratio, 2.00), and presence of metastatic cancer (odds ratio, 2.39) correlated with increased referral to PC. PC referral was most common in West coast and large sized hospitals (odds ratios, 1.81 and 1.49, respectively).
"From 2006 to 2012 the use of PC in ESLD patients increased substantially," the authors write. "Socioeconomic, geographical, and ethnic barriers to accessing PC were observed."
Abstract
Full Text (subscription or payment may be required)
© 2019 HealthDay. All rights reserved.
Posted: July 2017