Overweight, Underweight Both Tied to Migraines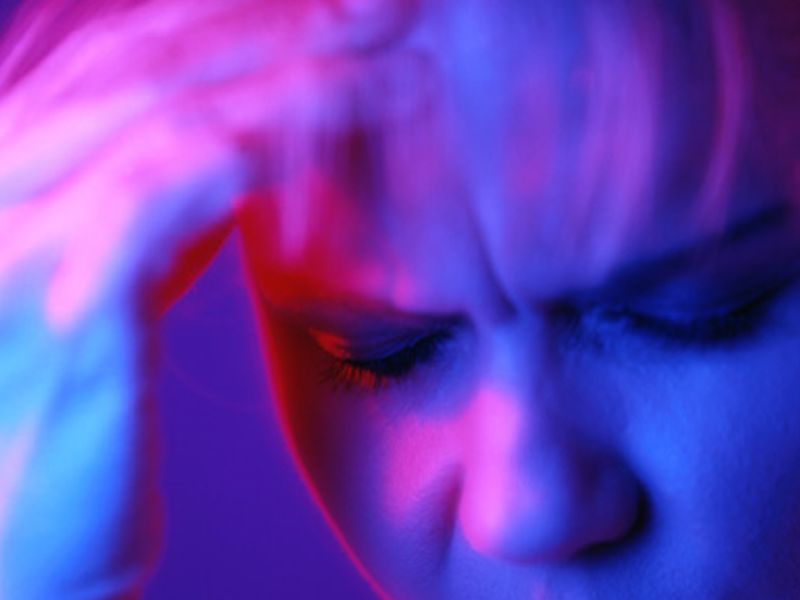 THURSDAY, April 13, 2017 -- Weight -- both overweight and underweight -- may influence risk of migraine headaches, according to a review published online April 12 in Neurology.
B. Lee Peterlin, D.O., director of headache research at the Johns Hopkins University School of Medicine in Baltimore, and colleagues evaluated 12 previously published studies with 288,981 unique participants.
The investigators found that obese people (body mass index of 30 kg/m² or higher) were 27 percent more likely to have migraines than people who were at a normal weight. Those who were underweight (body mass index of less than 18.5 kg/m²) were 13 percent more likely to have migraines.
"Studies are needed to confirm whether interventions that modify obesity status decrease the risk of migraine," the authors conclude.
Abstract
Full Text (subscription or payment may be required)
© 2019 HealthDay. All rights reserved.
Posted: April 2017