Overweight Boys at Greater Risk of Colon Cancer in Adulthood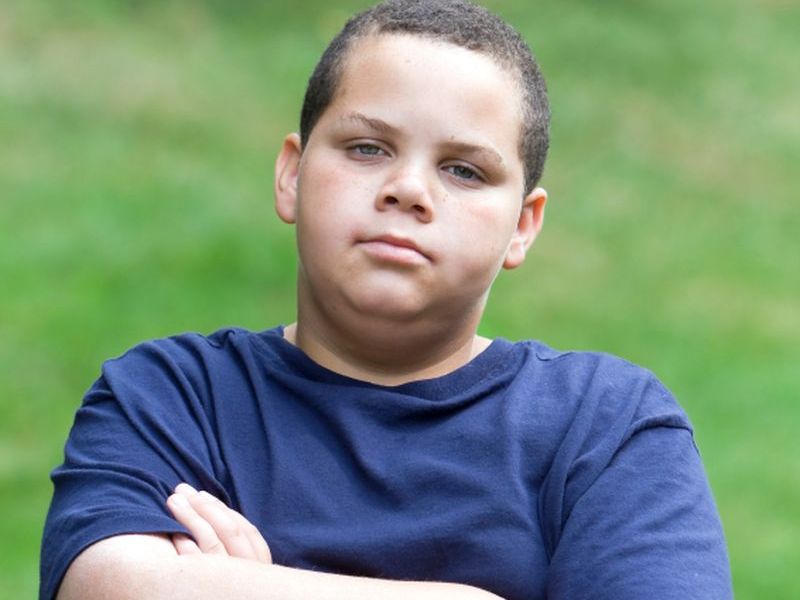 MONDAY, May 22, 2017 -- Overweight boys may be more likely to develop colon cancer later in life, but losing weight appears to lower that risk, according to a study presented at the European Congress on Obesity, held from May 17 to 20 in Porto, Portugal.
Researchers examined the health records of more than 61,000 males in Denmark born between 1939 and 1959. During an average 25 years of follow-up, more than 700 of them developed colon cancer as adults.
Men who had been overweight at age 7 and were still overweight as young adults had twice the risk of colon cancer compared to those who always had a healthy weight. However, men who were overweight in childhood but had a healthy weight as young adults did not have an increased risk of colon cancer, the investigators found.
"Our next steps are to expand our focus and examine other forms of cancer along with other non-communicable diseases to create a full picture of how a man's weight development across his life, even from birth, is associated with his risk of disease," the study authors added in a news release from the meeting.
© 2020 HealthDay. All rights reserved.
Posted: May 2017