Over-Planning Can Take the Fun Out of Leisure Time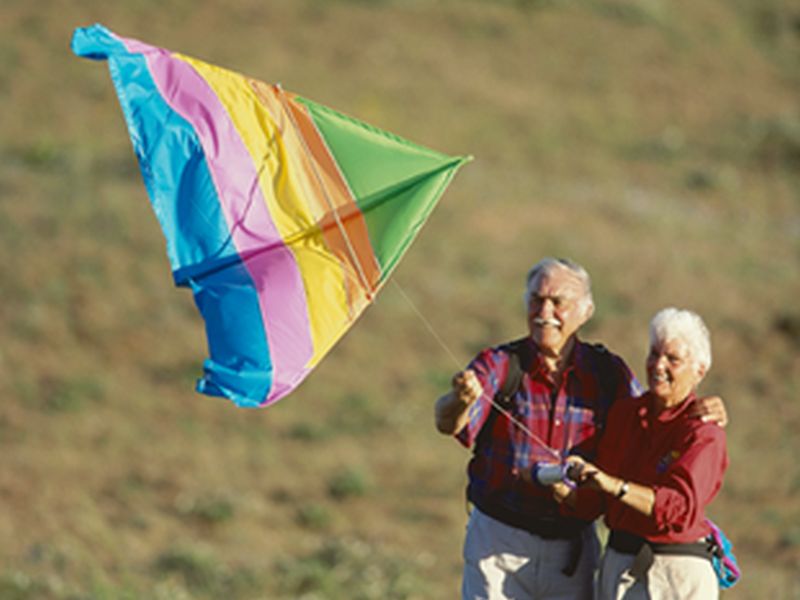 TUESDAY, Jan. 3, 2017 -- Leisure time is supposed to be fun time. But, too much planning makes leisure time seem like work, researchers report.
They reviewed 13 studies and found that when leisure activities were scheduled, people enjoyed them less.
"People associate schedules with work. We want our leisure time to be free-flowing," said study co-author Selin Malkoc, an assistant professor of marketing at Ohio State University.
"Time is supposed to fly when you're having fun. Anything that limits and constrains our leisure chips away at the enjoyment," Malkoc added in a university news release.
But some planning is OK. The researchers found that people enjoyed casually planned events that didn't have a specific time nearly as much as spontaneous ones.
The paper was published recently in the Journal of Marketing Research.
More information
The U.S. National Heart, Lung, and Blood Institute offers a guide to physical activity.
© 2019 HealthDay. All rights reserved.
Posted: January 2017