Over Half of Opioids Prescribed to Adults With Mental Illness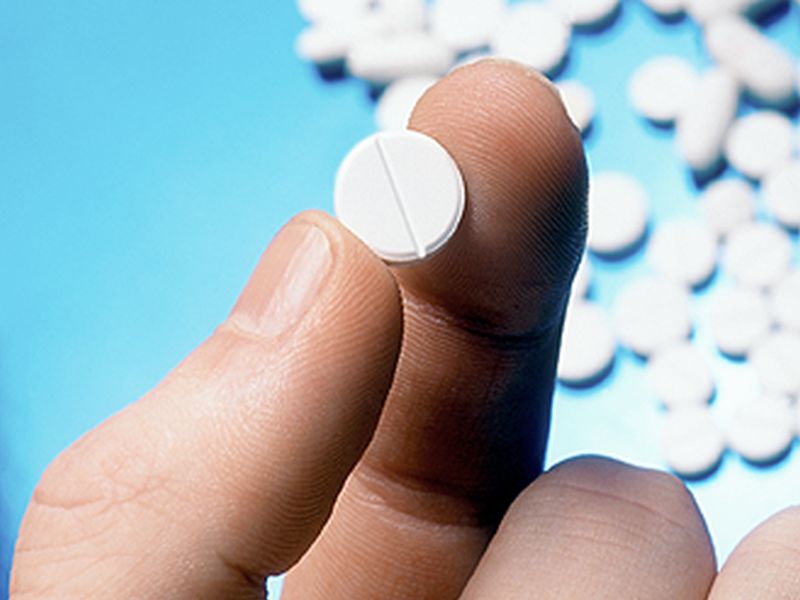 FRIDAY, July 7, 2017 -- Of the 115 million prescriptions written for opioids each year in the United States, 60 million are for adults with mental illness, according to a study published online July 6 in the Journal of the American Board of Family Medicine.
About 39 million Americans have been diagnosed with a mental illness. Among these patients, more than seven million (18 percent) are prescribed opioids each year. In adults without mental illness, just 5 percent are prescribed opioids, the study authors said.
"Despite representing only 16 percent of the adult population, adults with mental health disorders receive more than half of all opioid prescriptions distributed each year in the United States," lead author Matthew Davis, Ph.D., assistant professor at the University of Michigan School of Nursing in Ann Arbor, said in a university news release.
Also in the news release, coauthor Brian Sites, M.D., an anesthesiologist at Dartmouth-Hitchcock Medical Center in Lebanon, N.H., said that "because of the vulnerable nature of patients with mental illness -- such as their susceptibility for opioid dependency and abuse -- this finding warrants urgent attention to determine if the risks associated with such prescribing are balanced with therapeutic benefits."
© 2019 HealthDay. All rights reserved.
Posted: July 2017