Oral Contraceptive Use Linked to Lower Rheumatoid Arthritis Risk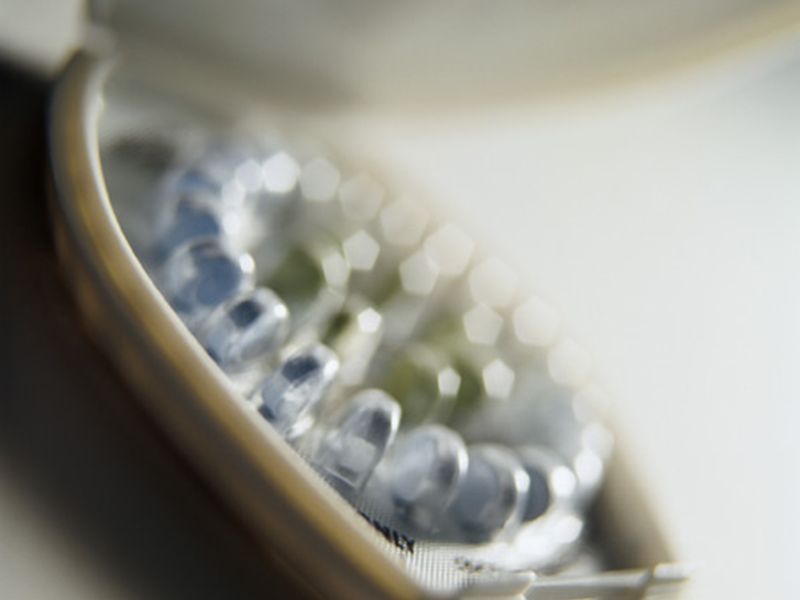 FRIDAY, Aug. 18, 2017 -- Oral contraceptive (OC) use is associated with reduced risk of rheumatoid arthritis (RA), according to research published online Aug. 17 in the Annals of Rheumatic Diseases.
Cecilia Orellana, Ph.D., from the Karolinska Institutet in Stockholm, and colleagues surveyed women aged ≥18 years from the case-control Swedish Epidemiological Investigation of RA study (2,641 cases/4,251 controls) regarding OC, breastfeeding, and potential confounders.
The researchers found that ever and past OC users had a reduced risk of anticitrullinated protein antibodies (ACPA)-positive RA compared with never users (odds ratios, 0.84 [95 percent confidence interval, 0.74 to 0.96] and 0.83 [95 percent confidence interval, 0.73 to 0.95], respectively). There were no significant correlations for ACPA-negative RA. Prolonged duration of OC use (more than seven years versus never) correlated with reduced risk of ACPA-positive and -negative RA (P = 0.0037 and 0.0356, respectively). Long breastfeeding history correlated with reduced risk of ACPA-positive RA in a dose-dependent manner (P = 0.0086); after adjustments, this trend did not persist. There was a significant interaction between lack of OC use and smoking (attributable proportion due to interaction, 0.28; 95 percent confidence interval, 0.14 to 0.42) on ACPA-positive risk. For breastfeeding there was no interaction.
"OC decreased the risk of RA, especially ACPA-positive RA, where an interaction with smoking was observed," the authors write.
© 2019 HealthDay. All rights reserved.
Posted: August 2017