Opioid Use Before TKA May Lead to Worse Pain After Surgery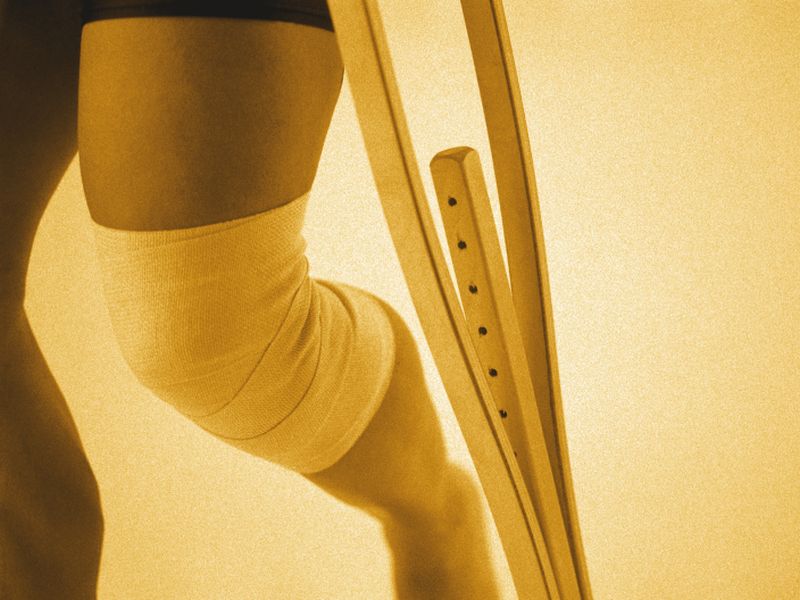 WEDNESDAY, May 24, 2017 -- Patients taking opioids before total knee arthroplasty (TKA) may have greater pain after the procedure, according to a study published in the May 17 issue of the Journal of Bone & Joint Surgery.
The research included 156 patients who underwent TKA. Their average age was 66. Of those patients, 23 percent received at least one opioid prescription before their surgery.
The team found that mean preoperative Pain Catastrophizing Scale scores were greater among opioid users versus non-users (15.5 versus 10.7 points; P = 0.006). In adjusted analyses, the researchers found that the opioid group had a mean six-month reduction in Western Ontario and McMaster Universities Osteoarthritis Index score of 27.0 points, compared with 33.6 points in the non-opioid group (P = 0.008).
"Patients who used opioids prior to TKA obtained less pain relief from the operation," the authors write. "Clinicians should consider limiting pre-TKA opioid prescriptions to optimize the benefits of TKA."
Abstract/Full Text (subscription or payment may be required)
© 2019 HealthDay. All rights reserved.
Posted: May 2017