Only Half of Adults With Familial Hypercholesterolemia on Statins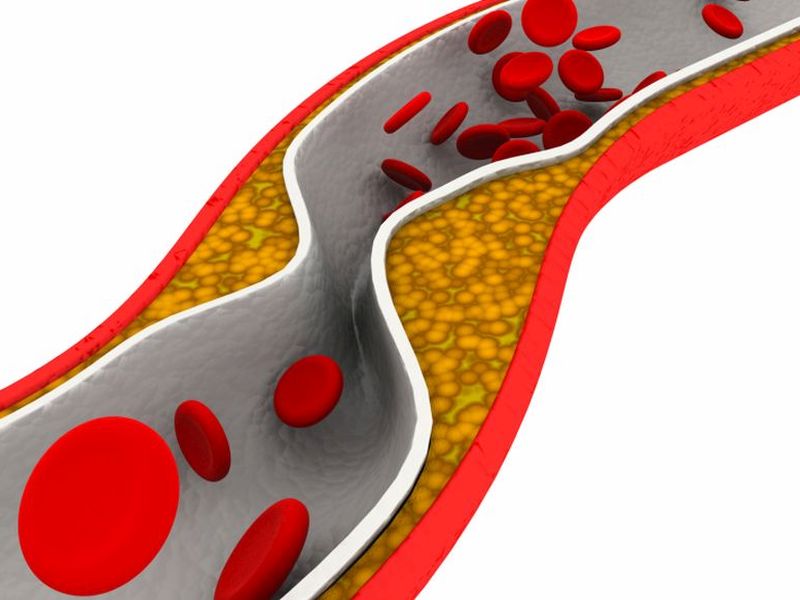 MONDAY, March 26, 2018 -- Only about 50 percent of adults with familial hypercholesterolemia (FH) are on statin therapy, and approximately 30 percent of those are taking high-intensity statins, according to a study published online March 26 in Circulation.
Emily M. Bucholz, M.D., Ph.D., M.P.H., from Harvard Medical School in Boston, and colleagues estimated the prevalence rates of self-reported screening, awareness, and statin therapy among 42,471 U.S. adults with FH and with severe dyslipidemia.
The researchers found that the estimated U.S. prevalence of definite/probable FH and of severe dyslipidemia was 0.47 and 6.6 percent, respectively. Among adults with definite/probable FH or severe dyslipidemia, the frequency of cholesterol screening and awareness was high (>80 percent); statin use was uniformly low among adults with definite/probable FH and with severe dyslipidemia (52.3 and 37.6 percent, respectively). Of those with definite/probable FH on statins, only 30.3 percent were taking a high-intensity statin. Over time, there was an increase in the prevalence of statin use in adults with severe dyslipidemia (from 29.4 to 47.7 percent); however, the trend was no faster than that in the general population (from 5.7 to 17.6 percent). Higher statin use was seen in association with older age, health insurance status, having a usual source of care, diabetes mellitus, hypertension, and having a personal history of early atherosclerotic cardiovascular disease.
"This study highlights an imperative to improve the frequency of cholesterol screening and statin prescription rates to better identify and treat this high-risk population," the authors write.
Abstract/Full Text (subscription or payment may be required)
© 2020 HealthDay. All rights reserved.
Posted: March 2018