Obesity, Sex Predict Remission for Antidepressant Medications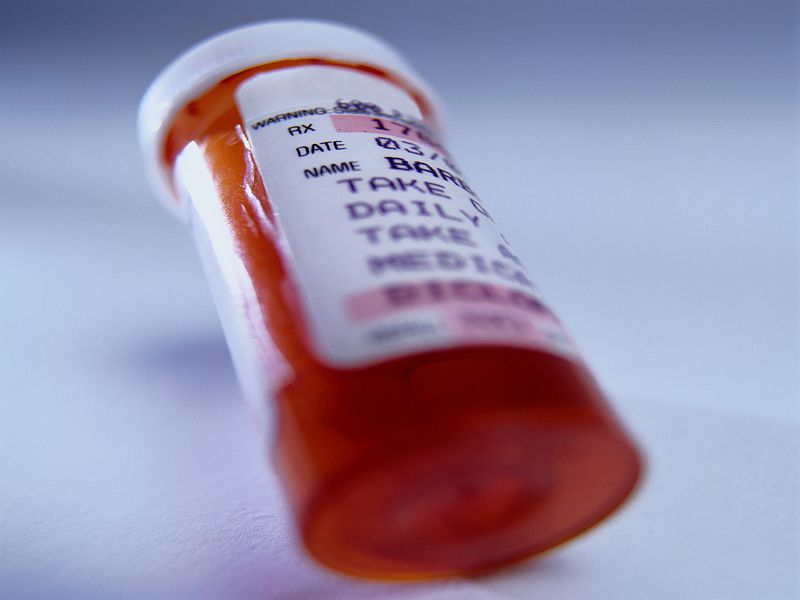 THURSDAY, May 4, 2017 -- Obesity and sex are differential predictors of acute remission for commonly used antidepressant medications, according to a study published in the March-April issue of Personalized Medicine in Psychiatry.
Erin Green, Ph.D., from the VA Palo Alto Health Care System in California, and colleagues obtained data for 659 outpatients (ages 18 to 65 years) who completed the iSPOT-D practical randomized controlled trial. The patients were classified as normal-weight, overweight, or obese, based on World Health Organization criteria (42, 28, and 31 percent, respectively). Participants were randomized to eight weeks of escitalopram, sertraline, or venlafaxine extended-release (venlafaxine-XR) and were then categorized as remitters or non-remitters.
The researchers found that body mass index (BMI) was a differential predictor of remission based on antidepressant type. Compared with normal-weight patients, morbidly obese patients were more likely to remit on venlafaxine-XR; the effect was driven by a decline in physical symptoms, including sleep disturbance, somatic anxiety, and appetite. To achieve remission with venlafaxine-XR in obese III participants, the number needed to treat was six. Females, but not males, with higher BMI were more likely to remit, irrespective of medication type; the effect correlated with change in cognitive symptoms, including suicidal ideation, guilt, and psychomotor changes.
"Our findings suggest that considering BMI and sex, and assessing specific symptoms, could help tailor antidepressant choices to improve remission from depression in specialty and primary care settings," the authors write.
Two authors disclosed financial ties to the biopharmaceutical industry; one author disclosed ties to the health insurance industry and to Brain Resource Ltd., which supported iSPOT-D.
© 2019 HealthDay. All rights reserved.
Posted: May 2017