No Proof Special Diets, Supplements Work for Autism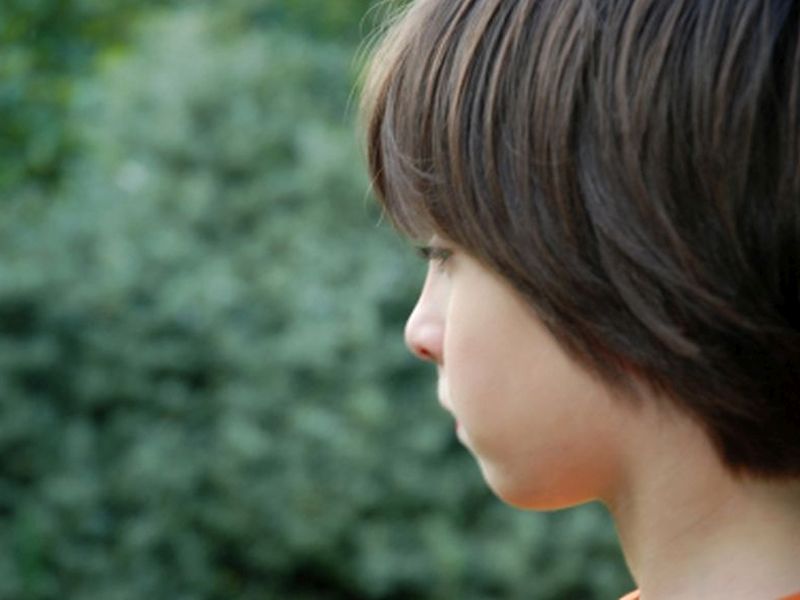 FRIDAY, May 26, 2017 -- There is no solid evidence that any diet changes or supplements to ease symptoms of autism spectrum disorder (ASD) work, according to research published online May 26 in Pediatrics.
The new review findings were based on 19 clinical trials. The studies were small, including anywhere from 12 to 92 children, and they typically lasted less than six months. Several studies looked at whether omega-3 fatty acids made a difference in children's language abilities, behavior, or social skills.
The researchers found no clear evidence to support the use of nutritional supplements or dietary therapies for children with ASD. In a couple of trials, children given a placebo showed bigger improvements than those on omega-3 supplements. Some other trials tested supplements such as digestive enzymes and methyl B-12 with mixed results. One study, for example, found that digestive enzymes seemed to improve children's digestive symptoms and behavioral issues, while another found no benefit. Several studies examined gluten-free/casein-free diets. Results were mixed, with the studies finding benefit being less rigorously done, the researchers said.
A second study in the same journal issue examined effectiveness and safety of interventions targeting sensory challenges in ASD. The team found some modest short-term improvements in sensory- and ASD symptom severity-related outcomes, although "the evidence base is small, and the durability of the effects is unclear."
Abstract/Full Text 1 (subscription or payment may be required)
Abstract/Full Text 2 (subscription or payment may be required)
Editorial (subscription or payment may be required)
© 2019 HealthDay. All rights reserved.
Posted: May 2017