No Evidence Probiotics Protect Infants Against Infections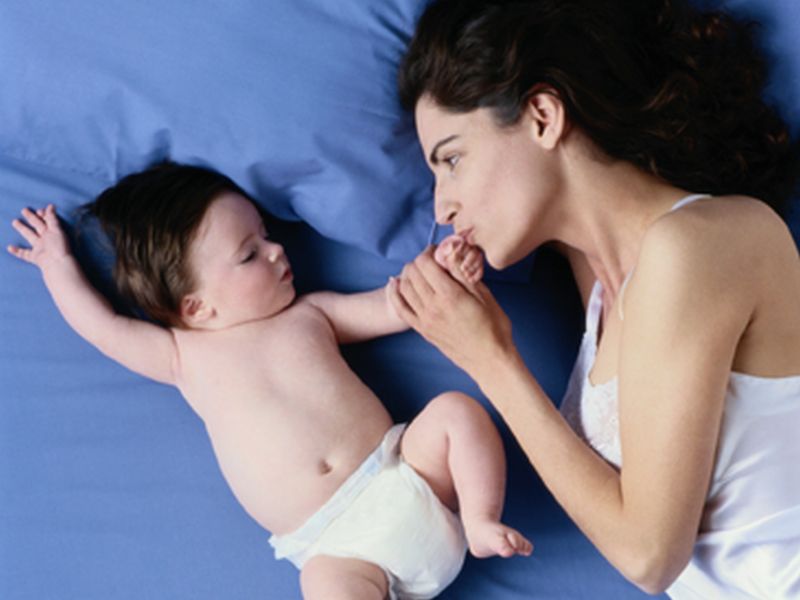 WEDNESDAY, July 5, 2017 -- Probiotic supplements do not appear to lower infants' risk of infection in day care, according to research published online July 3 in Pediatrics.
The study included 290 Danish infants between the ages of 8 and 14 months attending child care. Researchers randomly assigned the babies to two groups. In one, parents were given a probiotic powder to mix in with baby food or liquid once a day; parents in the other group were given a placebo powder.
There was no difference between the two groups in absences from child care over the next six months, the investigators found. The average number of days missed was 11 for both groups. And based on parents' daily reports, there were no differences in cold symptoms, diarrhea, fever, or vomiting. But almost half of the babies were still being breastfed (47.4 percent), and they were all in good health. There were no reported side effects from the probiotics.
"A daily administration of a combination of Bifidobacterium animalis subsp lactis and Lactobacillus rhamnosus for six months did not reduce the number of days absent from child care in healthy infants at the time of enrollment in child care," the authors write. "Products with prebiotics were not prohibited during the study. A potential immunoprotective effect of breastfeeding and/or probiotics and prebiotics may thus have reduced the power of the current study."
Abstract/Full Text (subscription or payment may be required)
Editorial (subscription or payment may be required)
© 2019 HealthDay. All rights reserved.
Posted: July 2017