New Vaccines Show Promise in Protecting Fetus From Zika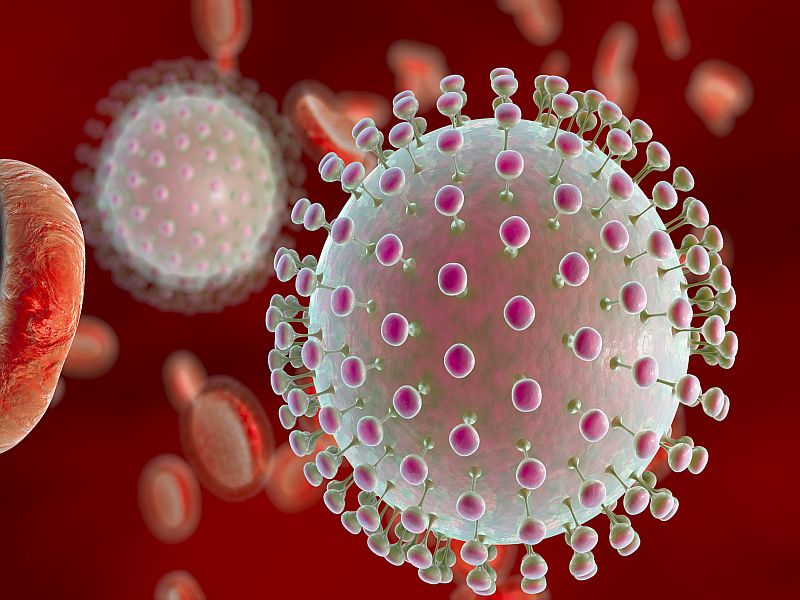 THURSDAY, July 13, 2017 -- Two experimental vaccines might help protect human fetuses against the Zika virus, according to a study published in the July 13 issue of Cell.
One vaccine -- based on the genetic blueprint for two proteins from the virus -- is already being tested in men and in women who are not pregnant. The other vaccine is a live but weakened form of Zika being tested in animals. Researchers gave one of the two vaccines or a placebo to female mice. Six days after the mice got pregnant, they were infected with Zika, to mimic the experience of a woman infected in early pregnancy.
Both vaccines effectively protected baby mice from the Zika virus, but the live-virus vaccine was most effective, according to the researchers.
"There are several vaccines in human trials right now, but to date, none of them has been shown to protect during pregnancy. We tested two different vaccines, and they both provided substantial protection," co-senior author Michael Diamond, M.D., Ph.D., a professor of molecular microbiology, pathology, and immunology at the Washington University School of Medicine in St. Louis, said in a university news release.
Abstract/Full Text (subscription or payment may be required)
© 2019 HealthDay. All rights reserved.
Posted: July 2017