Needling No More Effective Than Debridement in Plantar Verrucae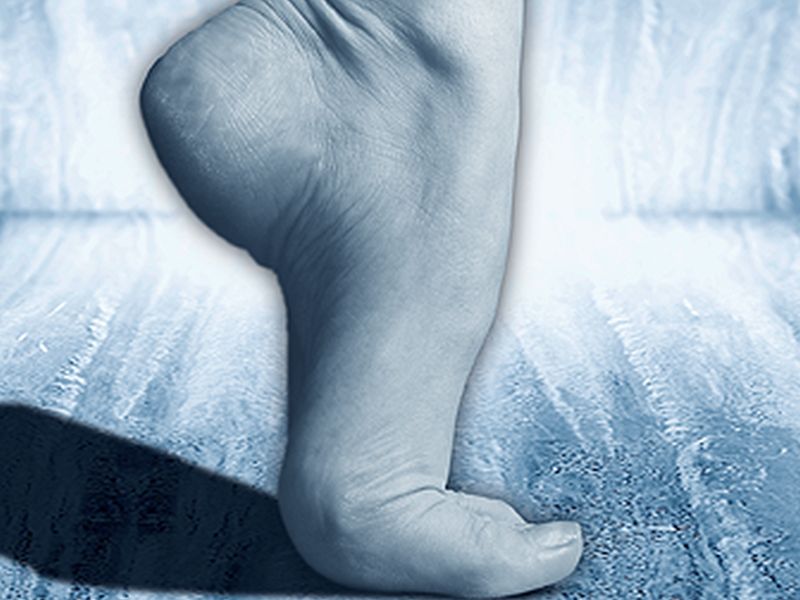 FRIDAY, July 7, 2017 -- For patients with plantar verrucae, needling is no more effective than debridement of the overlying callous, according to a study published online June 27 in the British Journal of Dermatology.
Farina Hashmi, Ph.D., from the University of Salford in the United Kingdom, and colleagues examined the clinical and cost-effectiveness of the needling procedure in a single randomized trial involving 60 participants aged 18 years or older with a plantar verruca. Participants were randomized to receive either needling (29 patients) or debridement of the overlying callus (control group, 31 patients). Data from 53 patients were included in the primary analysis (28 and 25 in the needling and control groups, respectively).
The researchers found that clearing of the index verruca occurred in 15.1 percent of patients overall (14.3 and 16.0 percent in the needling and control groups, respectively; P = 0.86). On average, the needling intervention costs were £14.33 more per patient than debridement.
"There is no evidence that the needling technique is more clinically or cost-effective than callus debridement," the authors write.
Abstract
Full Text (subscription or payment may be required)
© 2019 HealthDay. All rights reserved.
Posted: July 2017