Nearly 60 Percent With Conjunctivitis Fill Antibiotic Rx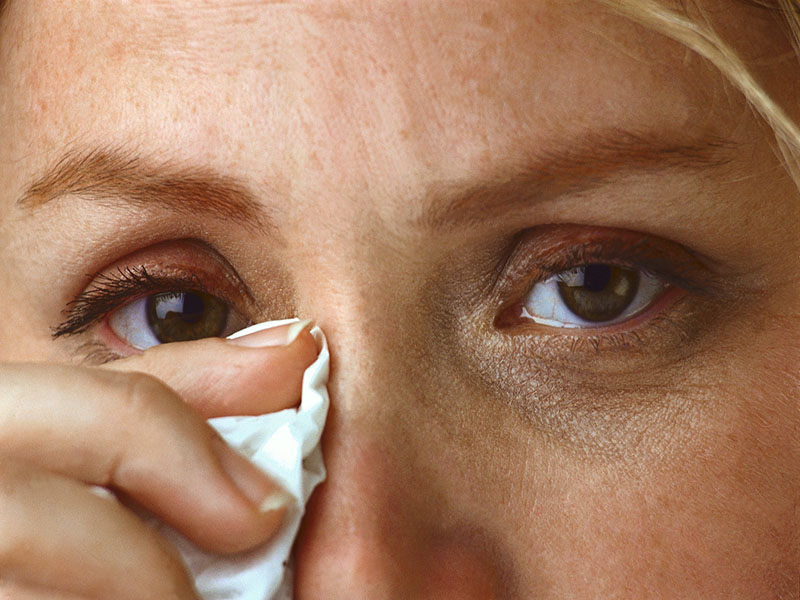 THURSDAY, June 22, 2017 -- Antibiotic prescriptions are filled by nearly 60 percent of patients newly diagnosed with acute conjunctivitis, according to a study published online June 14 in Ophthalmology.
Nakul S. Shekhawat, M.D., M.P.H., from the University of Michigan in Ann Arbor, and colleagues conducted a retrospective observational cohort study involving 340,372 enrollees with newly diagnosed acute conjunctivitis from 2001 through 2014. The authors examined how frequently patients filled prescriptions for topical antibiotics and assessed factors associated with antibiotic prescription fills.
The researchers found that 58 percent of enrollees (198,462 patients) filled one or more topical antibiotic prescriptions, and 38,774 patients filled prescriptions for antibiotic-corticosteroid combination products. Blacks and Latinos had lower odds of filling antibiotic prescriptions than whites (odds ratios, 0.89 and 0.83, respectively). The odds of filling antibiotic prescriptions were significantly higher for more affluent and educated enrollees compared to those with lesser affluence and education. Enrollees had considerably higher odds of antibiotic prescription fills if first diagnosed by an optometrist, urgent care physician, internist, pediatrician, or family practitioner (odds ratios, 1.26, 3.29, 2.79, 2.27, and 2.46, respectively), compared with those initially diagnosed with acute conjunctivitis by an ophthalmologist. There was no difference in antibiotic prescription fills for persons with versus without risk factors for development of serious infections, such as contact lens wearers or patients with HIV or AIDS.
"These potentially harmful practices may prolong infection duration, may promote antibiotic resistance, and increase costs," the authors write.
© 2019 HealthDay. All rights reserved.
Posted: June 2017