Most Caregivers of Older Adults at End of Life Are Unpaid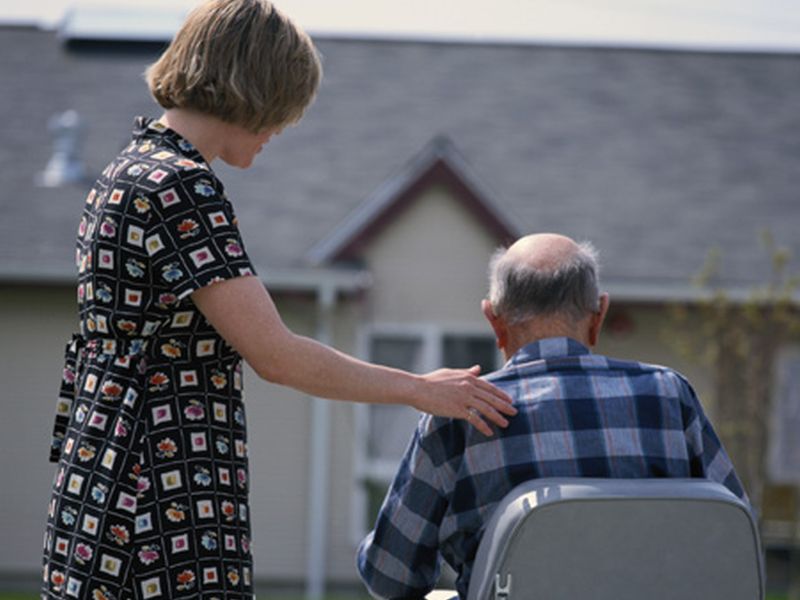 TUESDAY, July 11, 2017 -- Most caregivers who provide care to older adults in the 12 months before death are unpaid, and end-of-life caregivers report more care-related challenges, according to research published in the July issue of Health Affairs.
Katherine A. Ornstein, Ph.D., M.P.H., from Icahn School of Medicine at Mount Sinai in New York City, and colleagues used nationally representative prospective data for 2011 to examine the experiences of older adults' caregivers at the end of life.
The researchers found that 2.3 million caregivers provided support for 900,000 community-dwelling Medicare beneficiaries, aged 65 years and older, who died within the following 12 months; nearly 90 percent of these caregivers were unpaid. End-of-life caregivers provided nearly twice as many hours of care per week than other caregivers, and they reported more care-related challenges, especially in the case of spousal caregivers. At the end of life, older adults were not more likely than other older adults to receive caregiving funded by government, state, or private insurance
"To meet the needs of older adults at the end of life, their unpaid caregivers must receive greater recognition and expanded access to supportive services," the authors write.
Abstract
Full Text (subscription or payment may be required)
© 2019 HealthDay. All rights reserved.
Posted: July 2017