More Than Two-Thirds of Post-Op Patients Have Unused Opioids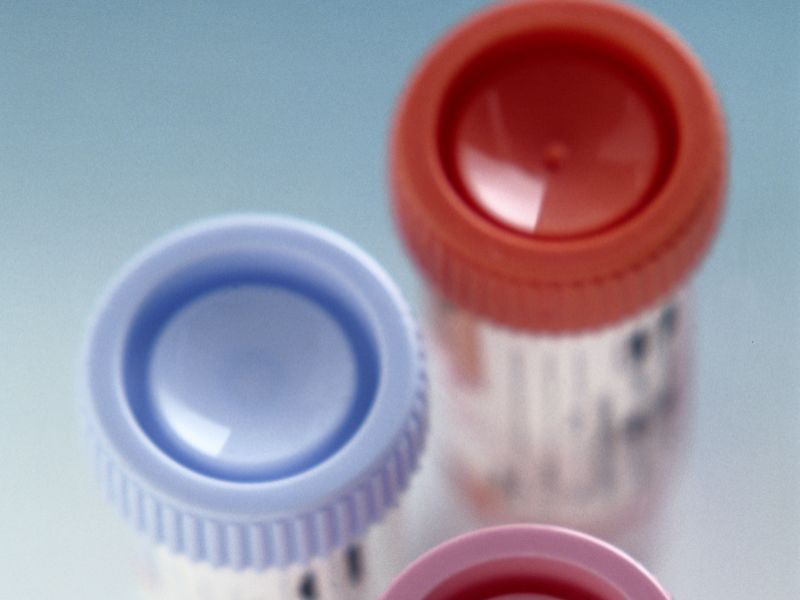 FRIDAY, Aug. 4, 2017 -- Postoperative prescription opioids are often unused and improperly disposed of, according to a review published online Aug. 2 in JAMA Surgery.
Mark C. Bicket, M.D., from Johns Hopkins University in Baltimore, and colleagues conducted a systematic review to quantify how commonly postoperative prescription opioids are unused, why they remain unused, and what practices are followed regarding their storage and disposal. Oversupply was defined as the number of patients with either filled but unused opioid prescriptions or unfilled opioid prescriptions.
Based on six studies (with 810 unique patients undergoing seven different types of surgical procedures), the researchers found that between 67 and 92 percent of patients reported unused opioids (42 to 71 percent of all the opioid tablets). Opioids were stopped or not used because of adequate pain control (71 to 83 percent of patients) or opioid-induced adverse effects (16 to 29 percent of patients). Low rates of anticipated or actual disposal were reported in all studies. Further, no study reported that more than 9 percent of patients used U.S. Food and Drug Administration-recommended disposal methods.
"Postoperative prescription opioids often go unused, unlocked, and undisposed, suggesting an important reservoir of opioids contributing to nonmedical use of these products, which could cause injuries or even deaths," the authors write.
One author disclosed financial ties to the pain management industry.
Abstract/Full Text (subscription or payment may be required)
© 2019 HealthDay. All rights reserved.
Posted: August 2017