More Genetic Tests May Benefit Ashkenazi Jewish Cancer Patients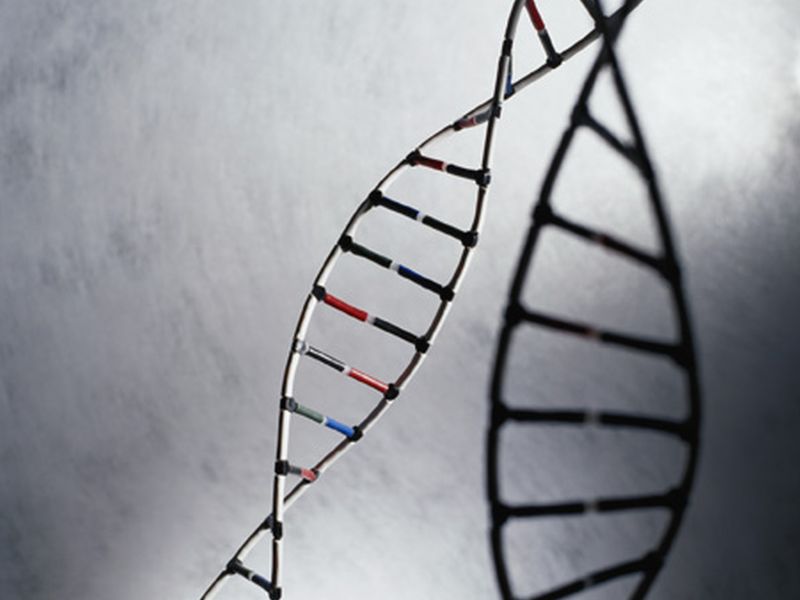 TUESDAY, July 25, 2017 -- For Ashkenazi Jewish patients with breast cancer, comprehensive sequencing identifies pathogenic mutations in genes other than BRCA1 and BRCA2 founder alleles, according to a study published online July 20 in JAMA Oncology.
Tom Walsh, Ph.D., from the University of Washington in Seattle, and colleagues sequenced genomic DNA of 1,007 women who identified themselves and all four grandparents as Ashkenazi Jews, participating in the New York Breast Cancer Study (NYBCS).
The researchers found that 903 probands had no founder mutations in BRCA1 or BRCA2; of these, 0.8 percent carried another pathogenic mutation in BRCA1 or BRCA2, and 3.4 percent carried a pathogenic mutation in another breast cancer gene (29 in CHEK2, and one each in BRIP1 and NBN). Of the inherited predispositions to breast cancer in the NYBCS, 73.8, 4.9, and 21.8 percent were due to a BRCA1 or BRCA2 founder allele, another BRCA1 or BRCA2 mutation, and a mutation in another gene, respectively. Of the Ashkenazi patients with breast cancer in the NYBCS, 14.1 percent had a germline mutation responsible for their disease: 11.0 and 3.1 percent in BRCA1 or BRCA2 and in CHEK2 or another breast cancer gene, respectively. Overall, 51.4 percent of the 111 patients with BRCA1 or BRCA2 mutations had a mother or sister with breast or ovarian cancer; 48.6 percent did not.
"Comprehensive sequencing would provide complete relevant genetic information for Ashkenazi Jewish patients with breast cancer," the authors write.
© 2019 HealthDay. All rights reserved.
Posted: July 2017