Model Predicts Survival in Transplant-Ineligible Myeloma Patients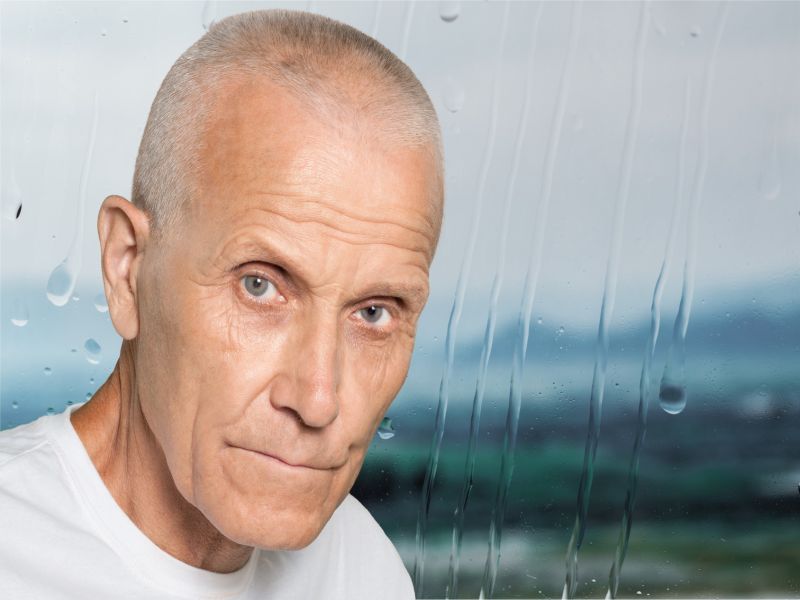 TUESDAY, March 19, 2019 -- For patients with multiple myeloma who are ineligible for stem cell transplantation, a risk profile can predict overall survival, according to a study recently published in The Lancet Haematology.
Gordon Cook, Ph.D., from the University of Leeds in the United Kingdom, and colleagues developed the U.K. Myeloma Research Alliance Risk Profile (MRP) for overall survival using data from two randomized controlled trials involving patients with newly diagnosed myeloma who were ineligible for stem cell transplantation (the NCRI Myeloma XI Study [NCRI-XI; 1,852 patients] and the MRC Myeloma IX study [MRC-IX; 520 patients]). The MRP was validated internally in the NCRI-XI and externally in the MRC-IX.
World Health Organization performance status, International Staging System, age, and C-reactive protein concentration were included as prognostic variables in the MRP. The researchers found that the MRP was prognostic of overall survival and was successfully validated in both NCRI-XI and MRC-IX (D-statistic, 0.840 and 0.654, respectively). There was a correlation for the MRP groups defining low-, medium-, and high-risk patients with progression-free survival and early mortality. In patients exposed to different therapeutic combinations and in patients with genetic high-risk disease, the MRP groups remained prognostic.
"Using data from two of the largest clinical trials done in newly diagnosed transplant-ineligible patients with multiple myeloma, we have derived a novel risk profile that appears to be prognostic of overall survival," the authors write.
Several authors disclosed financial ties to the biopharmaceutical industry, including companies that provided study funding.
© 2020 HealthDay. All rights reserved.
Posted: March 2019