MicroRNA Biomarker Signature Identified for Allergic Asthma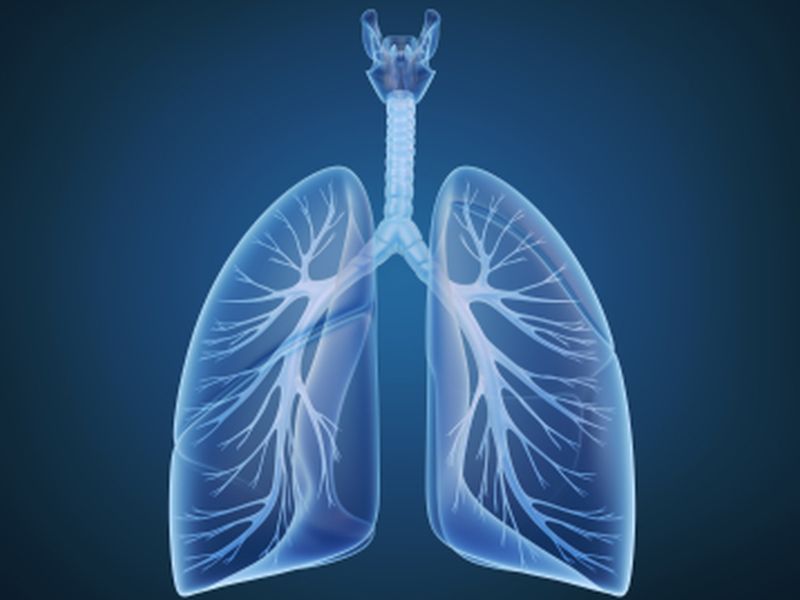 THURSDAY, June 1, 2017 -- Certain plasma microRNAs (miRNAs) are differentially regulated in allergic asthma and correlate with clinical characteristics, according to an experimental study published online May 17 in Allergy.
Katrin Milger, M.D., from the University of Munich, and colleagues used a translational approach to identify plasmatic miRNA-based biomarkers of asthma. In plasma samples from two murine models of experimental asthma, miRNAs were prescreened, and those that were deregulated in both models were assessed in a human training cohort of 20 patients with asthma and nine healthy controls. The authors validated candidate miRNAs in an independent group of 26 patients with asthma and 12 healthy controls.
The researchers found that in both murine models, 10 miRNA ratios consisting of 13 miRNA were differentially regulated. In the training cohort, measuring these miRNAs identified a biomarker signature consisting of five miRNA ratios (seven miRNAs), which had good sensitivity and specificity in the test cohort (area under the receiver operating characteristic curve, 0.92). There were further associations for miRNA ratios with the forced vital capacity percentage predicted and oral corticosteroid or antileukotriene use.
"We suggest that miRNA levels in plasma might have future potential to subphenotype patients with asthma," the authors write.
Abstract
Full Text (subscription or payment may be required)
© 2019 HealthDay. All rights reserved.
Posted: June 2017