Mediterranean Diet Adherence Linked to Better IVF Performance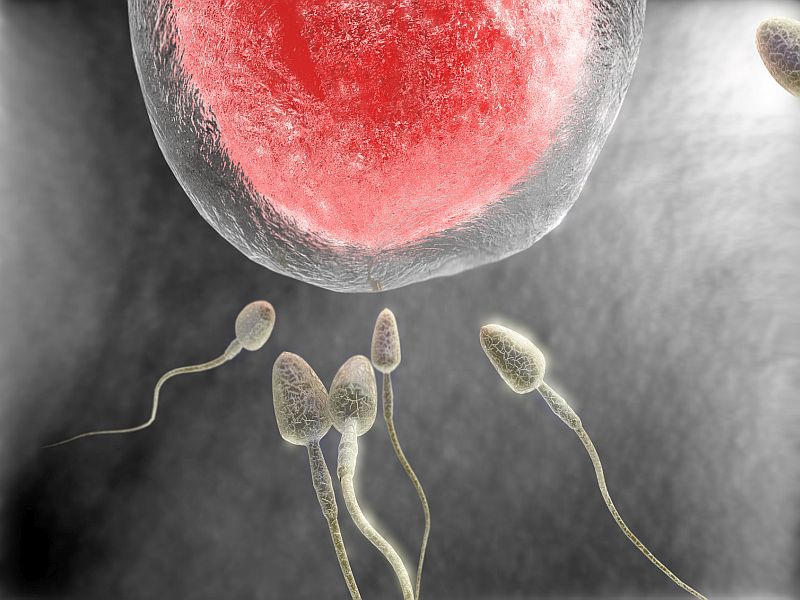 TUESDAY, Jan. 30, 2018 -- For non-obese women undergoing in vitro fertilization (IVF), adherence to the Mediterranean diet (MedDiet) is associated with increased likelihood of achieving clinical pregnancy and live birth, according to a study published online Jan. 30 in Human Reproduction.
Dimitrios Karayiannis, from Harokopio University in Athens, Greece, and colleagues conducted a prospective study involving 244 non-obese women aged 22 to 41 years who underwent a first IVF treatment between November 2013 and September 2016. A validated food-frequency questionnaire was used to assess diet before IVF treatment. Adherence to the MedDiet was assessed through the MedDietScore.
The researchers observed no correlation for MedDietScore with any of the intermediate outcomes or with implantation. Women in the lowest versus the highest tertile of the MedDietScore had significantly lower rates of clinical pregnancy (29.1 versus 50.0 percent) and live birth (26.6 versus 48.8 percent). Comparing women in the lowest versus the highest tertile of the MedDietScore, the multivariable-adjusted relative risks were 0.35 and 0.32 for clinical pregnancy and live birth, respectively. Women's age significantly modified these associations. Among women aged <35 years, but not among those aged ≥35 years, MedDietScore was positively associated with clinical pregnancy and live birth.
"The results suggest that diet modifications and greater compliance to the Mediterranean diet may help increase the chances of a successful pregnancy and delivering a live baby for women undergoing IVF treatment," the authors write.
© 2020 HealthDay. All rights reserved.
Posted: January 2018