Medicaid Enrollees Are Satisfied With Their Health Care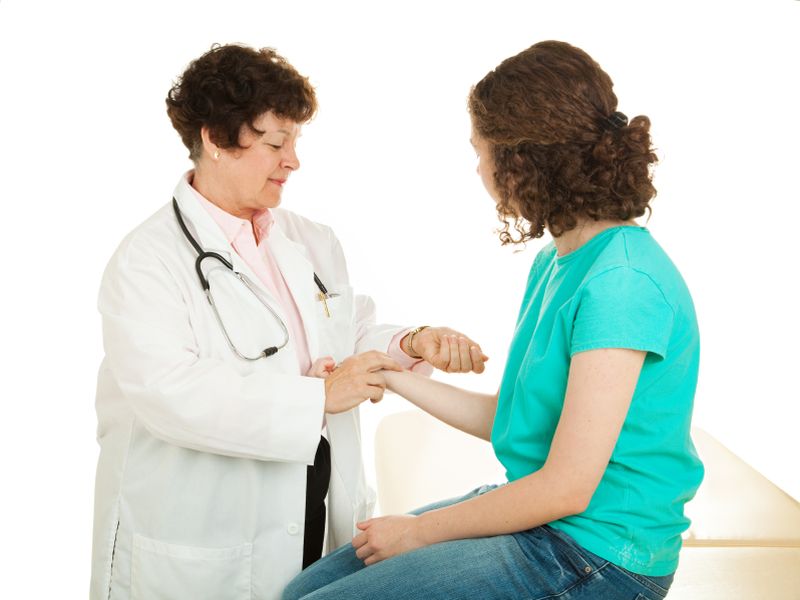 WEDNESDAY, July 12, 2017 -- Medicaid enrollees are largely satisfied with their health care, and most are able to access the care they need when they need it, according to a research letter published online July 10 in JAMA Internal Medicine.
The analysis used data from the federal government's first national survey of adult Medicaid patients' health care experiences. From December 2014 to July 2015, 272,679 people responded to the survey conducted by the U.S. Centers for Medicare and Medicaid Services. The sample included people who were enrolled in Medicaid as of fall 2013 (prior to the Affordable Care Act's Medicaid expansion).
According to the survey, Medicaid enrollees rated their overall health care at 7.9, on average, on a scale of 1 to 10, with 10 being the "best possible" care. Eighty-four percent of enrollees said they were able to get all the care they or their physician deemed necessary within the past six months, while 83 percent reported having a usual source of care. Just 3 percent of enrollees reported not being able to get care because of waiting times or physicians not taking Medicaid. Only 2 percent said they lacked a usual source of care because "no doctors take my insurance."
"In summary, we found that Medicaid enrollees are largely satisfied with their care, and that few perceive their insurance as a major barrier to care," the authors write. "Changes to Medicaid that would result in millions of beneficiaries losing coverage could have major adverse effects."
© 2019 HealthDay. All rights reserved.
Posted: July 2017