Market Competition Linked to Change in Generic Drug Prices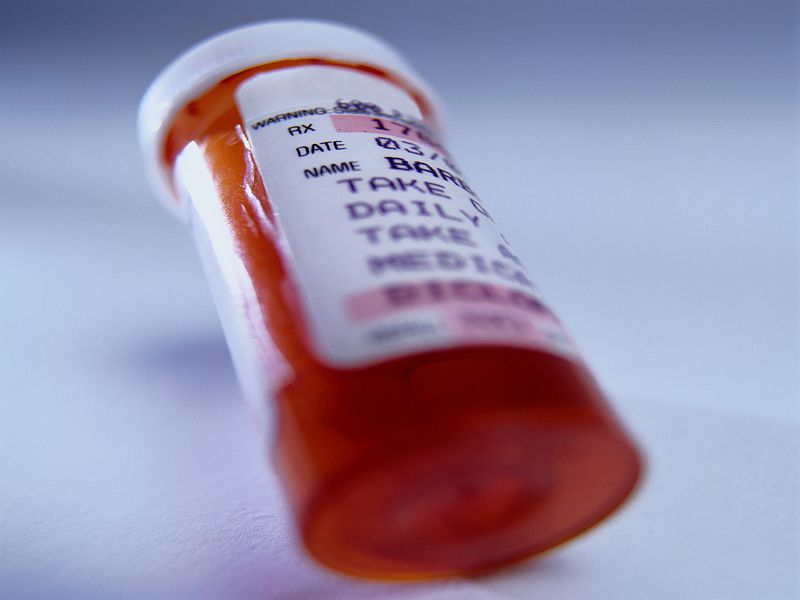 THURSDAY, July 6, 2017 -- Market competition levels are associated with changes in the price of generic drugs, according to a study published online July 4 in the Annals of Internal Medicine.
Chintan V. Dave, Pharm.D., from the University of Florida in Gainesville, and colleagues conducted a retrospective study involving prescription claims for commercial health plans from 2008 to 2013. They calculated the Herfindahl-Hirschman Index (HHI) by summing the squares of individual manufacturers' market shares for each six-month period, with higher values indicating a less competitive market. In each period, the authors estimated the average drug prices for generic drugs. The HHI value estimated in the first half of 2008 was modeled as a fixed covariate.
The researchers identified a cohort of 1,120 generic drugs from 1.08 billion prescription claims. Price changes of −31.7, −11.8, 20.1, and 47.4 percent were seen for drugs with quadropoly (HHI value of 2,500), duopoly (HHI value of 5,000), near-monopoly (HHI value of 8,000), and monopoly (HHI value of 10,000) levels of baseline competition, respectively, over the study period.
"Market competition levels were associated with a change in generic drug prices," the authors write. "Such measurements may be helpful in identifying older prescription drugs at higher risk for price change in the future."
Abstract/Full Text (subscription or payment may be required)
© 2019 HealthDay. All rights reserved.
Posted: July 2017