Many Seniors Will Be Unable to Afford Care They Need by 2029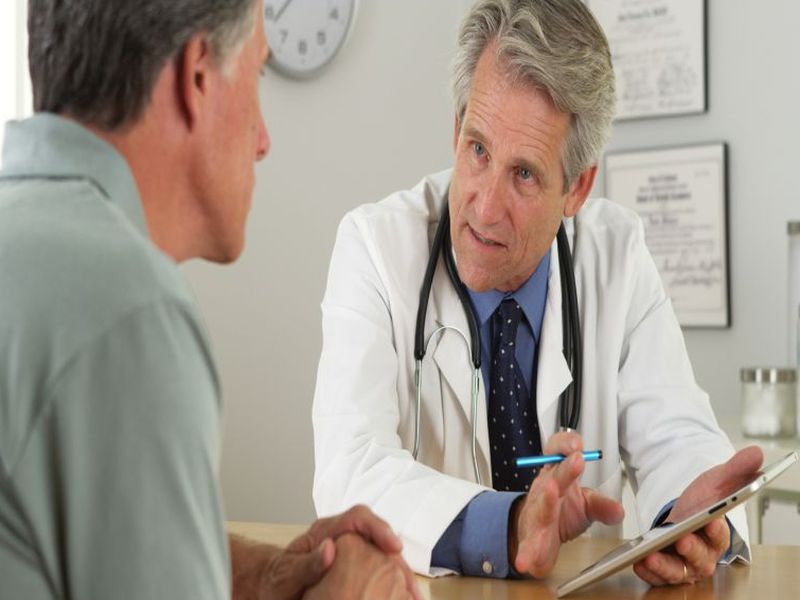 WEDNESDAY, April 24, 2019 -- The number of middle-income seniors is projected to almost double by 2029, and many will have inadequate financial resources to afford the level of care they need, according to a report published online April 24 in Health Affairs.
Caroline F. Pearson, from the University of Chicago, and colleagues projected housing needs for middle-income seniors, aged 75 years and older, using data from the Health and Retirement Study.
The researchers project that by 2029, there will be 14.4 million middle-income seniors, up from 7.9 million in 2014. Of these, 60 percent are expected to have mobility limitations and 20 percent will have high health care and functional needs. Many of these seniors are projected to need the level of care provided in senior housing, but 54 percent are expected not to have sufficient financial resources to pay for this care.
"Importantly, any policy solution should recognize the full range of services that seniors may need as they age. Failure to provide in-home supportive services may lead to a premature loss of function and avoidable institutionalization for some people," the authors write. "Future initiatives to expand seniors housing options and affordability should recognize a range of possible living arrangements, including in-home and community-based options."
One author disclosed financial ties to the health care industry.
Abstract/Full Text
Perspective 1 (subscription or payment may be required)
Perspective 2 (subscription or payment may be required)
© 2020 HealthDay. All rights reserved.
Posted: April 2019