Many Children With Reported Penicillin Allergy Are Not Allergic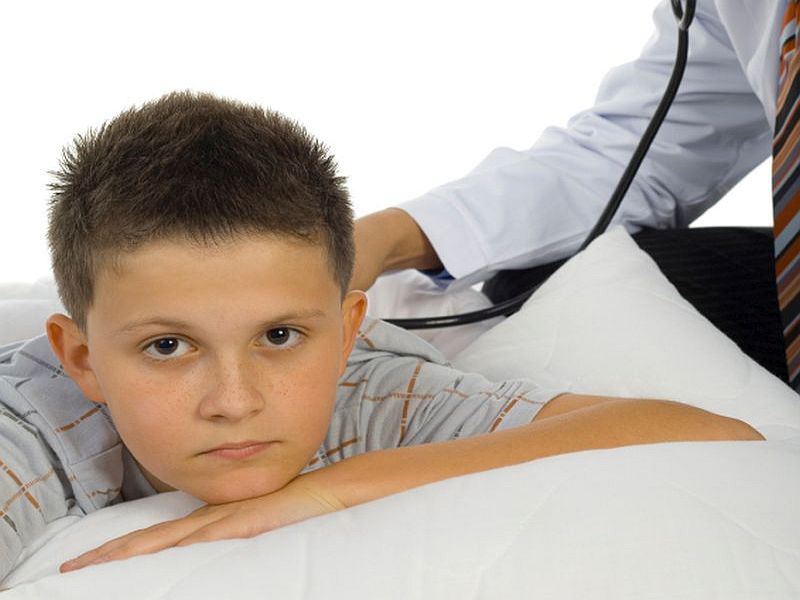 WEDNESDAY, July 5, 2017 -- Many children suspected of being allergic to penicillin actually aren't, according to a study published online July 3 in Pediatrics.
David Vyles, D.O., an attending pediatric emergency medicine physician at the Medical College of Wisconsin in Milwaukee, and colleagues analyzed questionnaires from 597 parents of children aged 4 to 18 that described their child's reported allergy symptoms. The families came to an urban pediatric emergency department over a span of 19 months.
The researchers found that 302 of the children had previously experienced low-risk symptoms for penicillin allergy, including rash, vomiting, or diarrhea, according to parents. Of those, 100 children were tested for penicillin allergy using a standard, three-part testing process. All 100 children tested were found not to be allergic to penicillin and had the designation removed from their medical record.
"Our results suggest that low-risk symptoms of parent-reported penicillin allergy in the pediatric emergency department do not correspond to true allergy when evaluated by the standard three-tier testing process," the authors write. "Utilization of this questionnaire in the pediatric emergency department may facilitate increased use of first-line penicillin antibiotics."
Abstract/Full Text(subscription or payment may be required)
© 2019 HealthDay. All rights reserved.
Posted: July 2017