Too Many Children Not Getting Epinephrine When Needed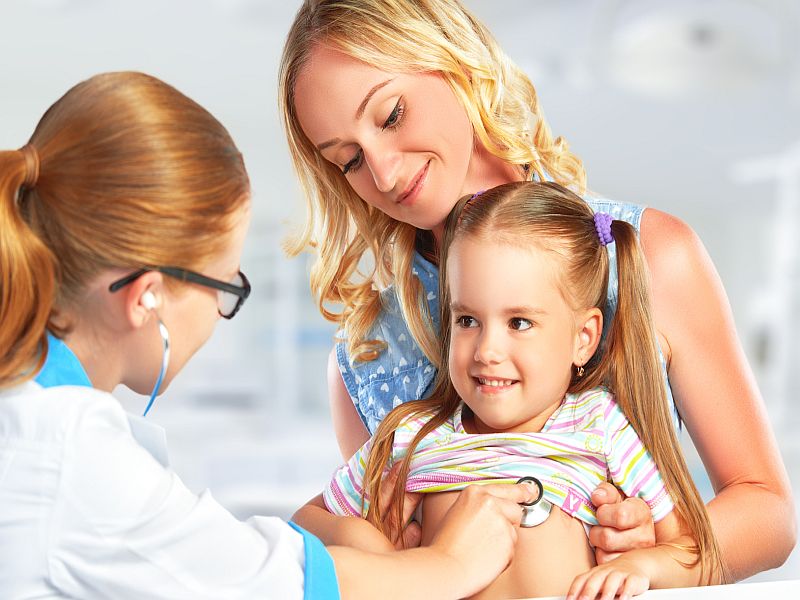 WEDNESDAY, July 12, 2017 -- Epinephrine administration in children at risk of anaphylaxis often occurs with considerable delay, according to a study published online July 12 in the Annals of Allergy, Asthma & Immunology.
Melissa Robinson, D.O., an allergy and immunology fellow at National Jewish Health in Denver, and colleagues examined medical records of 408 children, average age 7, treated for anaphylaxis in a Columbus, Ohio, emergency department or urgent care center (UCC). The researchers assessed whether epinephrine was administered when symptoms emerged.
The researchers found that 36.3 percent of the children received epinephrine before arrival at the emergency department or UCC. Anaphylaxis symptoms that occurred at home were less likely to be treated with epinephrine than those at school (odds ratio [OR], 0.29). Children who did not get epinephrine before arrival at a medical facility were less likely to be discharged home (OR, 0.56).
"Prompt administration of epinephrine is first-line therapy for anaphylaxis, regardless of the cause, and is a feature of current anaphylaxis management guidelines. However, our data indicate that this is not optimally executed," the authors write. "Ongoing efforts to provide education to patients and medical care professionals regarding appropriate and timely recognition of anaphylaxis and prompt epinephrine are needed, as are more discrete outcomes-based studies to determine barriers to use of existing anaphylaxis criteria and epinephrine administration, as well as costs associated with missed or delayed epinephrine use."
© 2019 HealthDay. All rights reserved.
Posted: July 2017