Long Working Hours May Increase Risk of Developing A-Fib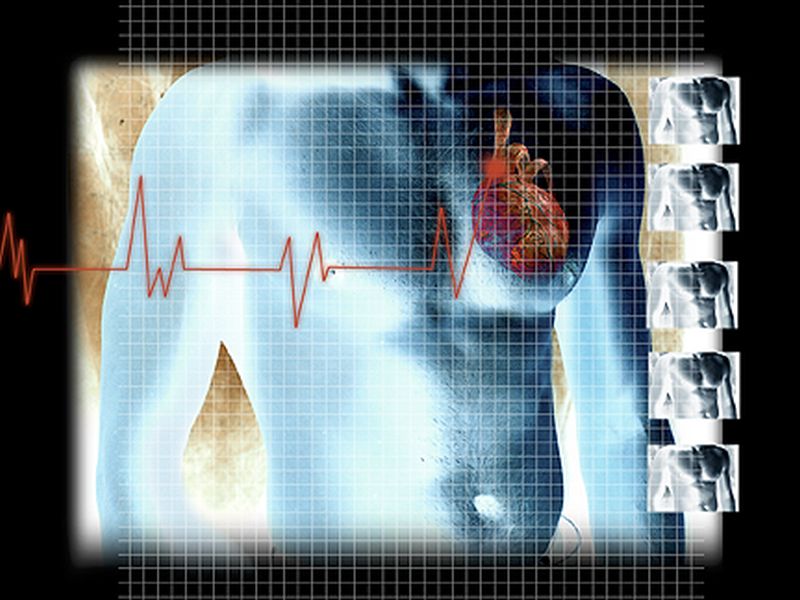 FRIDAY, July 14, 2017 -- Working long hours could increase risk of atrial fibrillation, according to a study published online July 13 in the European Heart Journal.
Mika Kivimaki, Ph.D., a professor of epidemiology at University College London, and colleagues tracked outcomes for 85,494 people in the United Kingdom, Denmark, Sweden, and Finland.
The investigators found that people who worked 55 or more hours a week were about 40 percent more likely to develop atrial fibrillation over 10 years than those who worked between 35 to 40 hours per week. For every 1,000 people in the study, an extra 5.2 cases of atrial fibrillation occurred among those working long hours during the 10 years of follow-up, according to a European Heart Journal news release.
"These findings show that long working hours are associated with an increased risk of atrial fibrillation, the most common cardiac arrhythmia," Kivimaki said in the news release. "This could be one of the mechanisms that explain the previously observed increased risk of stroke among those working long hours."
© 2019 HealthDay. All rights reserved.
Posted: July 2017