Lifestyle Factors Predict Independent Aging in Older Men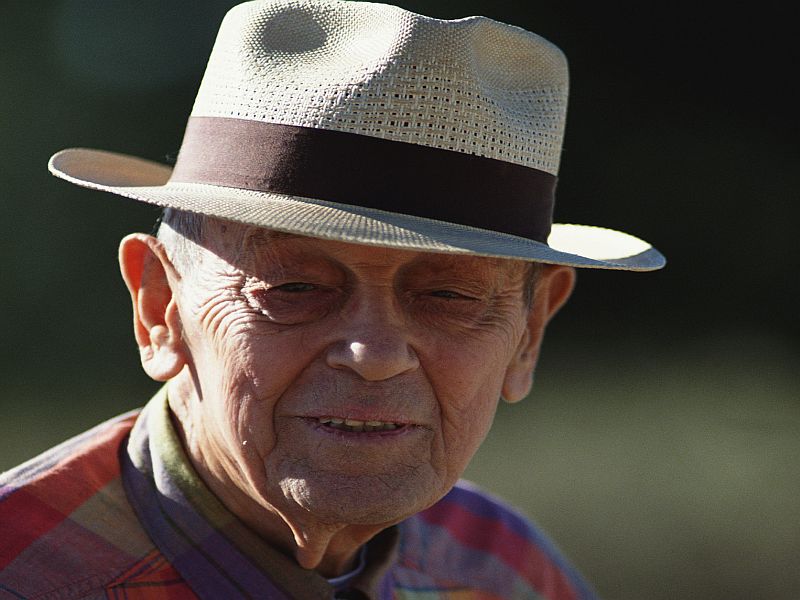 FRIDAY, July 14, 2017 -- Lifestyle factors are associated with independent aging for men aged 85 years and older, according to a study published online July 7 in the Journal of the American Geriatrics Society.
Kristin Franzon, M.D., from Uppsala University in Sweden, and colleagues conducted a cohort study involving 1,104 Swedish men (mean age, 71 years), of whom 369 were assessed for independent aging 16 years later. Information was obtained on lifestyle and adherence to a Mediterranean-like diet. Lack of diagnosed dementia, Mini-Mental State Examination score of ≥25, non-institutionalized, independent in personal activities of daily living, and ability to walk outdoors alone defined independent aging at a mean age of 87 years.
The researchers found that 57 percent of the men survived to age 85 years, and at a mean age of 87 years, 75 percent displayed independent aging. There was an association for independent aging with never smoking versus current smoking (odds ratio, 2.20) and for high versus low adherence to a Mediterranean-like diet (odds ratio, 2.69). Associations with independent aging were also seen for normal weight or overweight and waist circumference of 102 cm or less. There were similar correlations for survival.
"Lifestyle factors such as never smoking, maintaining a healthy diet, and not being obese at age 71 were associated with survival and independent aging at age 85 and older in men," the authors write.
One author disclosed financial ties to the nutrition industry.
Abstract
Full Text (subscription or payment may be required)
© 2019 HealthDay. All rights reserved.
Posted: July 2017