Iron Rx Doesn't Improve Exercise Capacity in Iron-Deficient HFrEF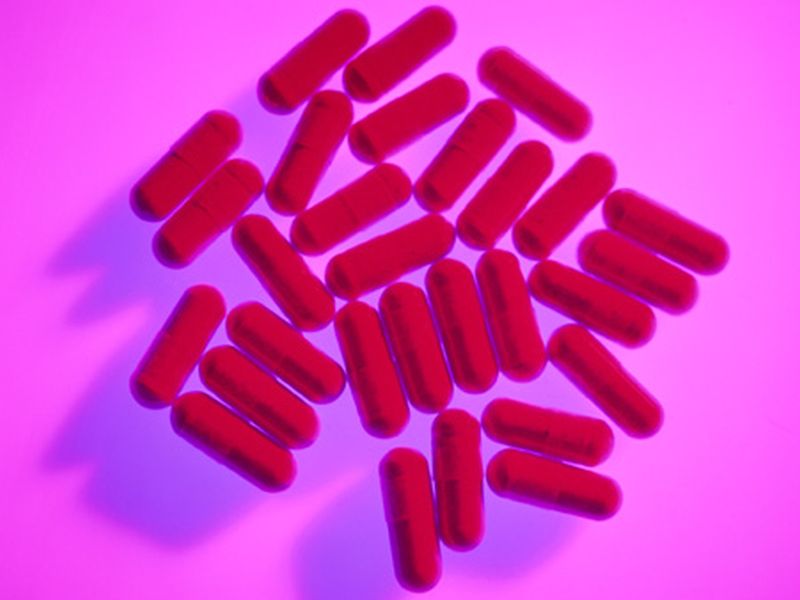 TUESDAY, May 16, 2017 -- Oral iron supplementation doesn't improve the exercise capacity of iron-deficient patients with heart failure with reduced left ventricular ejection fraction (HFrEF), according to a study published in the May 16 issue of the Journal of the American Medical Association.
The research included 225 HFrEF patients who received either oral iron polysaccharide (150 mg) or a placebo, twice daily for 16 weeks. The measured outcomes were changes in peak oxygen uptake and six-minute walk distance.
The investigators found that after four months, patients who received iron supplementation did not have higher peak oxygen uptake than those receiving placebo. The team also found no significant differences between treatment groups in changes in six-minute walk distance.
"Among participants with HFrEF with iron deficiency, high-dose oral iron did not improve exercise capacity over 16 weeks," the authors write. "These results do not support use of oral iron supplementation in patients with HFrEF."
Abstract/Full Text (subscription or payment may be required)
© 2019 HealthDay. All rights reserved.
Posted: May 2017