Intradiscal Electrothermal Therapy Cost-Effective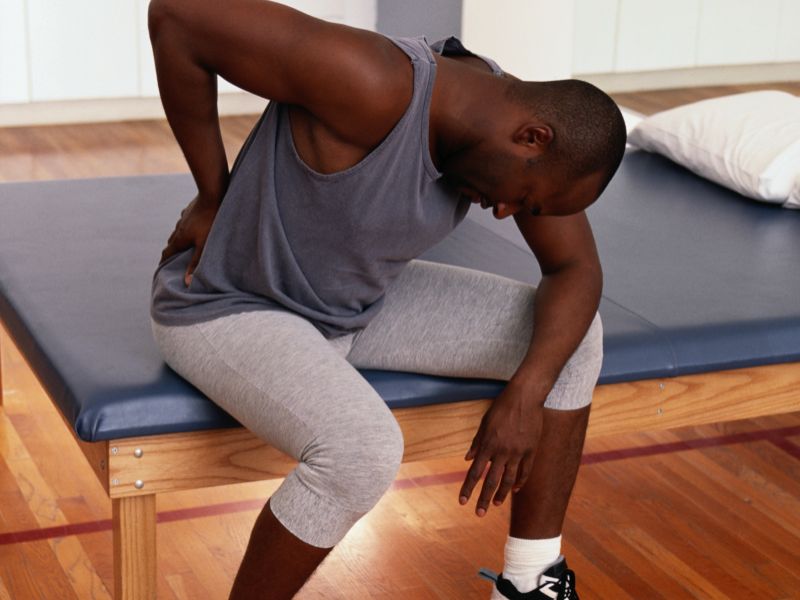 THURSDAY, Sept. 21, 2017 -- For patients with discogenic low back pain, intradiscal electrothermal therapy (IDET) is an effective and cost-effective treatment alternative to circumferential lumbar fusion with femoral ring allograft (FRA), according to a study published online Sept. 12 in PAIN Practice.
Eugena Stamuli, from University of York in the United Kingdom, and colleagues evaluated the cost-effectiveness of IDET relative to circumferential lumbar fusion with FRA for patients with discogenic low back pain (85 and 37 participants, respectively). Patients were followed for 24 months.
The researchers found that both treatments produced statistically significant improvements in outcome at 24-month follow-up. Costs were significantly lower with IDET as a result of shorter mean procedure time (377.4 minutes versus 49.9 minutes) and length of stay (7.0 versus 1.2 days).
"At a threshold of £20,000 per QALY, the probability that IDET is cost-effective is high," the authors write.
The study was funded by Smith & Nephew.
Abstract
Full Text (subscription or payment may be required)
© 2019 HealthDay. All rights reserved.
Posted: September 2017