Treatment for Infertility Does Not Appear to Raise Risk of Divorce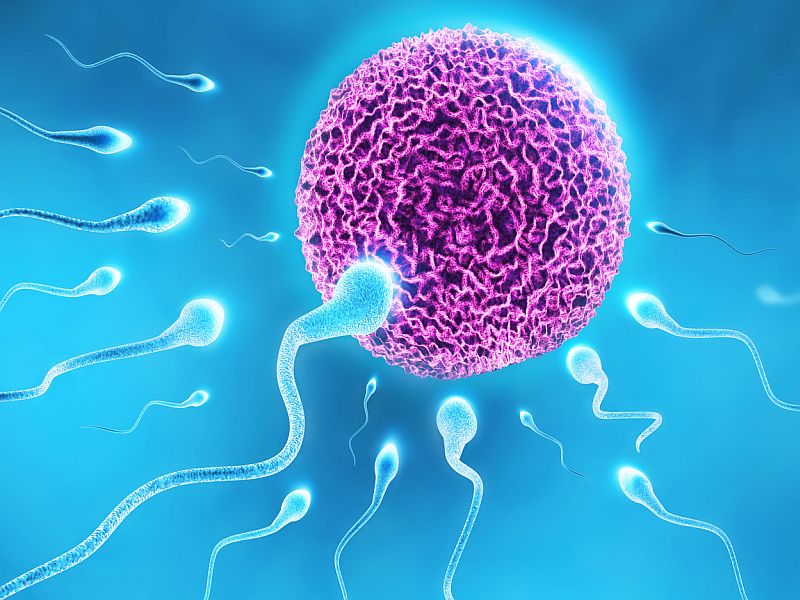 MONDAY, July 10, 2017 -- Couples who undergo assisted reproduction treatment (ART) do not have a higher likelihood of divorce, according to research presented at the annual meeting of the European Society of Human Reproduction and Embryology, held from July 2 to 5 in Geneva.
The study included 42,845 women in Denmark who had ART between 1994 and 2009.
The researchers found no link between ART and separation or divorce. They added that 20 percent of women who underwent ART separated or divorced within 16 years, compared to 22 percent of women who were not treated.
"Findings on the security of relationships and parenthood can be particularly helpful in supporting patients' commitment to treatment," Mariana Martins, Ph.D., a psychology faculty member at the University of Porto in Portugal, said in a news release from the European Society of Human Reproduction and Embryology. "We have previously found that subjects who divorce, re-partner, and come back to treatment are the ones that five years before had the most stress. We also know that despite all the strain that this infertility can bring, going through ART can actually bring benefit to a couple's relationship, because it forces them to improve communication and coping strategies."
Press Release
More Information
© 2019 HealthDay. All rights reserved.
Posted: July 2017