Increases in Rates of Insured Don't Harm Continuously Insured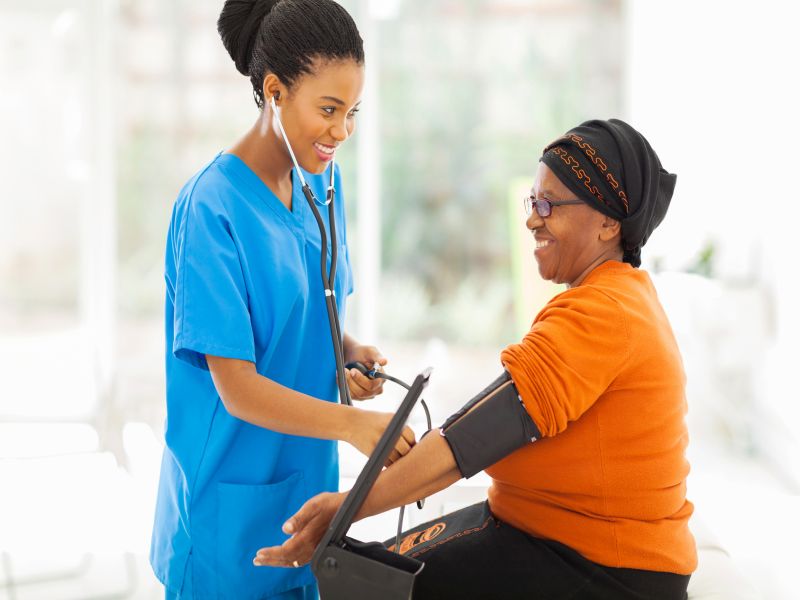 WEDNESDAY, May 10, 2017 -- Increases in insurance coverage from 2008 to 2014 were not associated with worse access to care for continuously insured adults, according to a study published in the May issue of Health Affairs.
Salam Abdus, Ph.D., and Steven C. Hill, Ph.D., from the Agency for Healthcare Research and Quality in Rockville, Md., evaluated data from the Medical Expenditure Panel Survey for 2008 to 2014. The authors sought to examine how health care providers' capacity to supply additional services may have affected access to care for people who were already insured.
The researchers found no consistent evidence that increases in the proportion of adults with insurance at the local-area level affected access to care for those adults who already had and continued to have insurance, residing in the same areas. This lack of correlation was seen across eight measures of access, including preventive care receipt, and was also seen for two adult subpopulations that may have been at increased risk for compromised access: those in areas with shortage of health care professionals and Medicaid beneficiaries.
"We found no consistent evidence that increases in insurance coverage rates among adults from 2008 to 2014 were associated with worsened access to care among adults who were continuously insured," the authors write.
Abstract
Full Text (subscription or payment may be required)
© 2019 HealthDay. All rights reserved.
Posted: May 2017