Hysterosalpingography With Oil Contrast Effective Infertility Tx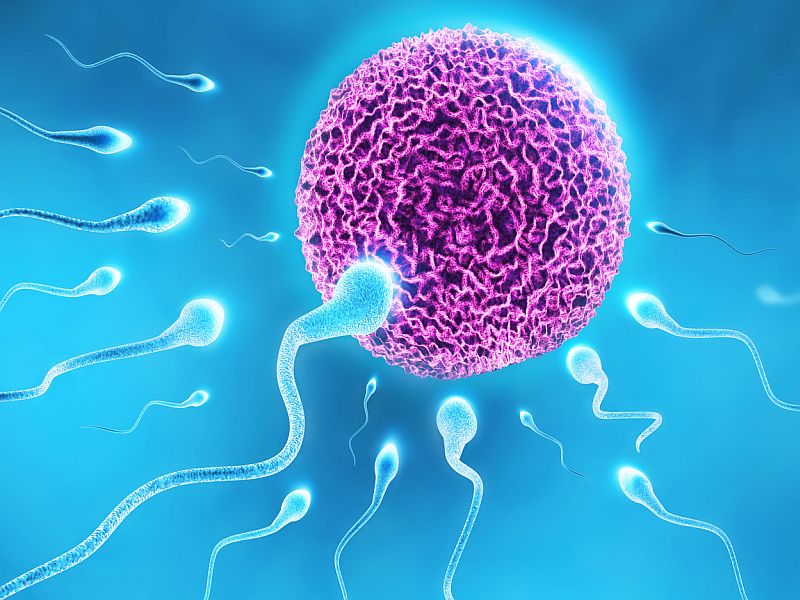 FRIDAY, May 19, 2017 -- A 100-year-old medical treatment could help infertile women conceive without undergoing in vitro fertilization (IVF), according to findings published online May 18 in the New England Journal of Medicine. The research was published to coincide with the 13th World Congress on Endometriosis, held from May 17 to 20 in Vancouver, Canada.
The study included 1,119 women being treated for infertility who had their fallopian tubes flushed with either iodized poppy seed oil or water.
The researchers found that successful pregnancies occurred within six months for 39.7 percent of the women in the oil group and 29.1 percent of those in the water group. The poppy seed oil used in the study is available in 47 countries worldwide, the authors noted.
"Further research would need to be conducted into the mechanisms behind what we're seeing," lead researcher Ben Mol, M.D., Ph.D., of the University of Adelaide in Australia, said in a university news release. "For now, and considering the technique has been used for 100 years without any known side effects, we believe it is a viable treatment for infertility prior to couples seeking IVF."
Abstract
Full Text
More Information
© 2020 HealthDay. All rights reserved.
Posted: May 2017