Treatment in Hospital by Older Doctors Tied to Higher Mortality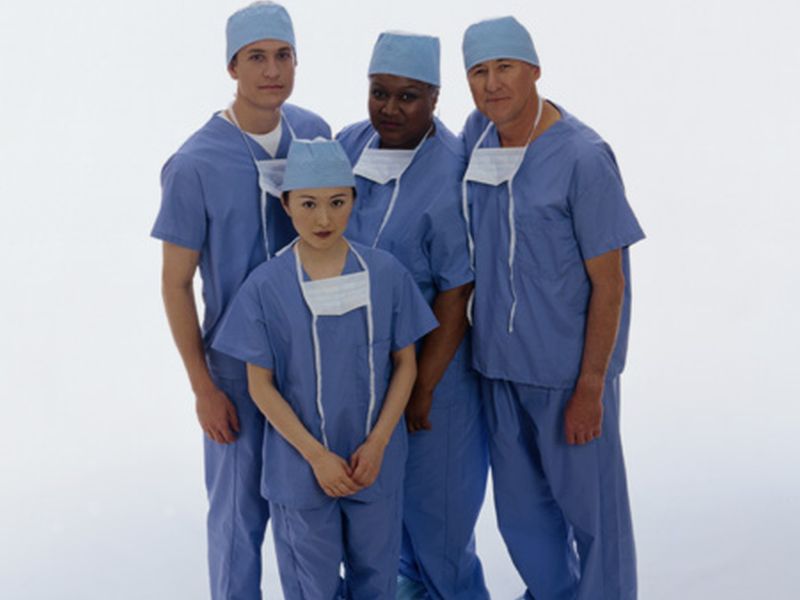 WEDNESDAY, May 17, 2017 -- Hospitalized patients 65 and older may face a slightly higher risk of dying within a month of their admittance when treated by an older versus younger physician, according to research published online May 16 in The BMJ.
The study included 736,537 hospital inpatients who were receiving Medicare, and had been treated between 2011 and 2014. There were 18,854 hospitalist physicians involved in the patients' care. Doctors were assigned patients based on work schedules and case specifics, with assignment protocols deemed comparable across all physician ages.
The researchers found that the 30-day mortality rate was 10.8 percent for older people treated by doctors under 40 years of age. When a doctor was between 40 and 49 years old, the patient mortality rate was 11.1 percent. For physicians from 50 to 59 years old, the patients' 30-day mortality rate was 11.3 percent. Seniors cared for by doctors aged 60 and up faced the highest 30-day mortality rate at 12.1 percent.
"Among physicians with a high volume of patients, however, there was no association between physician age and patient mortality," the authors write. "Readmissions did not vary with physician age, while costs of care were slightly higher among older physicians. Similar patterns were observed among general internists and in several sensitivity analyses."
© 2019 HealthDay. All rights reserved.
Posted: May 2017