Higher Odds of Infection With Reduced Kidney Function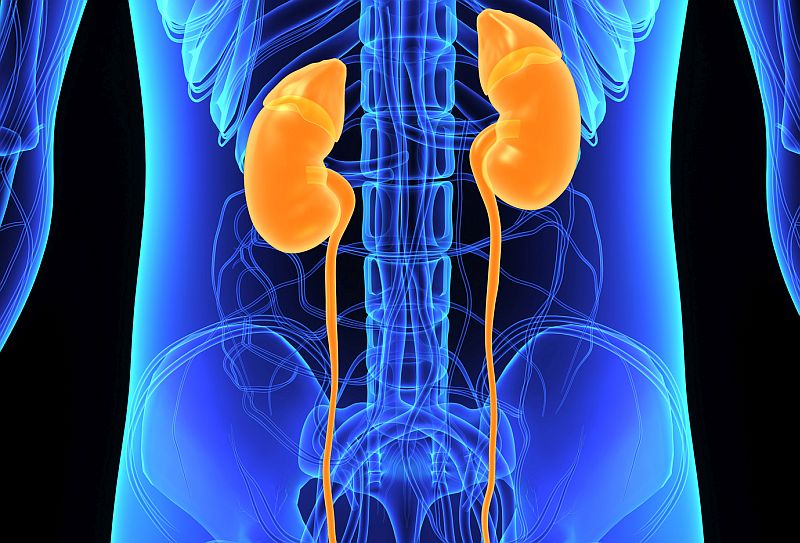 FRIDAY, Aug. 18, 2017 -- As kidney function declines, infection risk rises, according to a study published online Aug. 17 in the Clinical Journal of the American Society of Nephrology.
The researchers tracked 12 months of data from 1,139,470 Swedes who took part in a study examining measures of kidney function. The study focused on infections that people develop in the community, not hospitals and other health care settings.
The researchers found that infection rates grew almost six-fold in patients with stage 4 or higher chronic kidney disease, compared to those with normal kidney function (from 74 to 419 per 1,000 person-years). Several types of infection -- lower respiratory tract infections, urinary tract infections, and sepsis -- made up a larger proportion of infections as kidney function worsened.
"Given the fact that chronic kidney disease remains underdiagnosed and unrecognized in most societies, our findings may help patients and clinicians become more aware of chronic kidney disease and its complications," co-lead author Juan Jesus Carrero, Ph.D., of the Karolinska Institute in Stockholm, said in a journal news release. "This in turn may be useful to identify patients at increased risk of infection and inform discussions about prevention strategies, such as vaccination and health service planning."
Abstract
Full Text (subscription or payment may be required)
© 2020 HealthDay. All rights reserved.
Posted: August 2017