Higher Nodal Yield Tied to Lower Mortality in Oral Cavity Cancer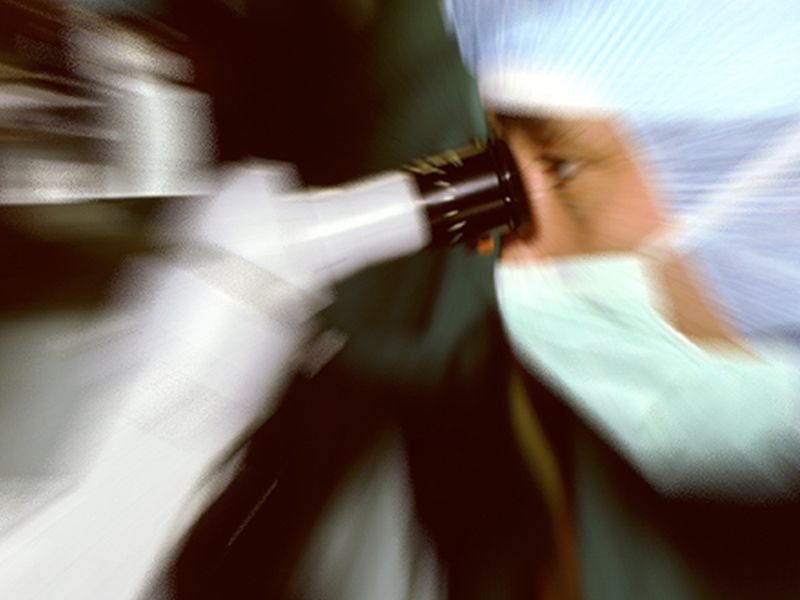 FRIDAY, July 14, 2017 -- For clinically node-negative patients with oral cavity squamous cell carcinoma (OCSCC), higher nodal yield (above 24 nodes) is associated with lower mortality, according to a research letter published online July 13 in JAMA Otolaryngology-Head & Neck Surgery.
Chiaojung Jillian Tsai, M.D., Ph.D., from Memorial Sloan Kettering Cancer Center in New York City, and colleagues examined the survival impact of lymph node count in patients with OCSCC. The National Cancer Database was queried for cN0, M0, OCSCC patients diagnosed from 2004 to 2012. A total of 7,811 patients who received definitive surgery were selected, and overall survival (OS) was assessed from three months after surgery, with a median follow-up of 48.3 months.
The researchers found that OS was 92.2 months and the median node count was 23; 77 percent of patients were pN0. In multivariable analyses, OS was longer for patients with more than 24 nodes versus those who had 24 or fewer nodes (hazard ratio, 0.82). Increased mortality was seen with increased age, comorbidity index, stage, and Medicare or Medicaid insurers. There was a correlation between adjuvant radiation with better OS. Results were similar for 16 and 18 nodes. There was a multivariable adjusted c-index of 0.66.
"In this analysis, higher nodal yield (>24) was associated with lower mortality in cN0 patients with OCSCC receiving definitive surgery," the authors write.
Abstract/Full Text (subscription or payment may be required)
Editorial (subscription or payment may be required)
© 2020 HealthDay. All rights reserved.
Posted: July 2017