Higher Inpatient Spending Tied to Better Outcomes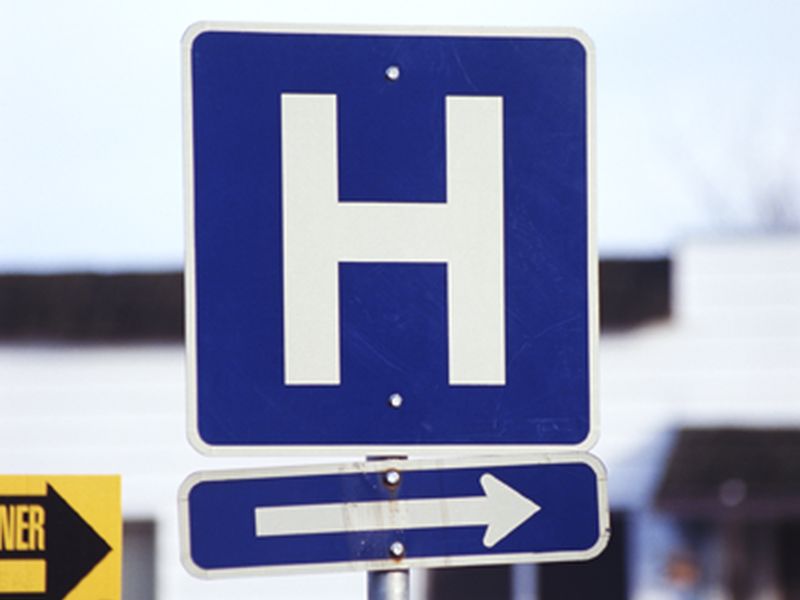 FRIDAY, July 14, 2017 -- Investing more in inpatient care relative to longer-term nursing facilities may help reduce mortality rates, according to a study published in the July issue of the Journal of Health Economics.
Joseph J. Doyle Jr., Ph.D., from the Massachusetts Institute of Technology in Cambridge, and colleagues compared U.S. health care system waste across similar patients treated at different hospitals using data from the random assignment of patients to ambulance companies. The team analyzed Medicare claims data of hospital admissions from 2002 to 2011. The final study sample yielded 1,575,273 patients who were at least 66 years old.
The researchers found that survival outcomes were modestly better with assignment to hospitals whose patients receive large amounts of care over the three months following a health emergency compared with hospitals whose patients receive less. There was a correlation for outcomes with different forms of spending. The likelihood of surviving to one year was increased for patients assigned to hospitals with high levels in inpatient spending; lower survival was seen with high levels of outpatient spending. A strong predictor of mortality was downstream spending at skilled nursing facilities (SNFs).
"Our results highlight SNF admissions as a quality measure to complement the commonly used measure of hospital readmissions and suggest that in the search for waste in the U.S. health care, post-acute SNF care is a prime candidate," the authors write.
Abstract/Full Text (subscription or payment may be required)
© 2019 HealthDay. All rights reserved.
Posted: July 2017