Higher Event Rate of T2DM in Polycystic Ovary Syndrome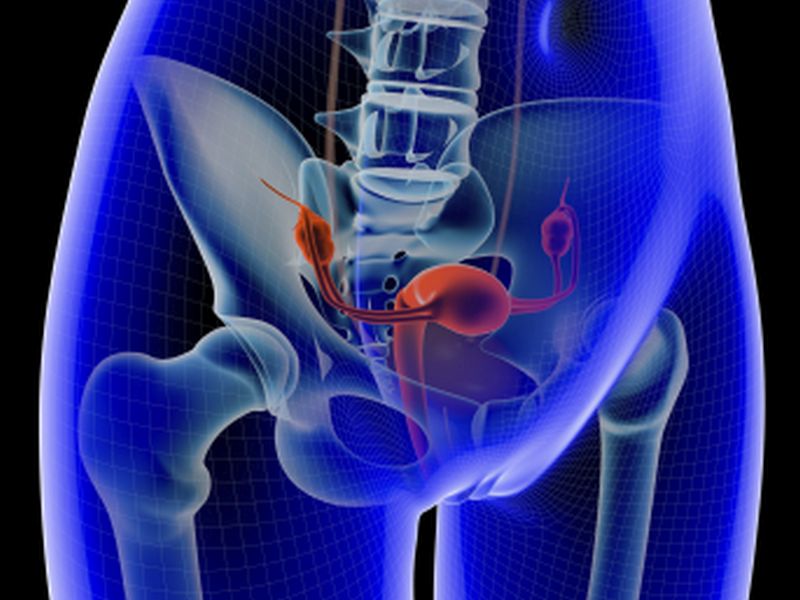 THURSDAY, Aug. 31, 2017 -- Women with polycystic ovary syndrome (PCOS) have a higher event rate of type 2 diabetes (T2D), with diagnosis at a younger age, according to a study published online Aug. 29 in the Journal of Clinical Endocrinology & Metabolism.
Katrine Hass Rubin, Ph.D., from the University of Southern Denmark in Odense, and colleagues conducted a national register-based study involving patients with PCOS (PCOS Denmark and embedded cohort [PCOS OUH]) and a control population without T2D. A total of 1,162 premenopausal women were included in PCOS OUH, while PCOS Denmark included 18,477 women with PCOS; three age-matched controls were included for each woman (54,680).
The researchers found that during a median follow-up of 11.1 years, the hazard ratio for development of T2D was 4.0 in PCOS Denmark, with a total event rate of 8.0 versus 2.0 per 1,000 patient years in PCOS Denmark versus controls. The median age at diagnosis of T2D was 31 and 35 years in PCOS Denmark and controls, respectively. Positive associations were seen for body mass index, hemoglobin A1c, fasting blood glucose, two-hour blood glucose, homeostasis model assessment of insulin resistance, and triglycerides with T2D; a negative association was seen for higher number of births with T2D.
"The event rate of T2D was higher in PCOS compared to controls and T2D was diagnosed at a younger age," the authors write.
Abstract/Full Text (subscription or payment may be required)
© 2019 HealthDay. All rights reserved.
Posted: August 2017