Hepatitis C-Exposed Infants Not Adequately Screened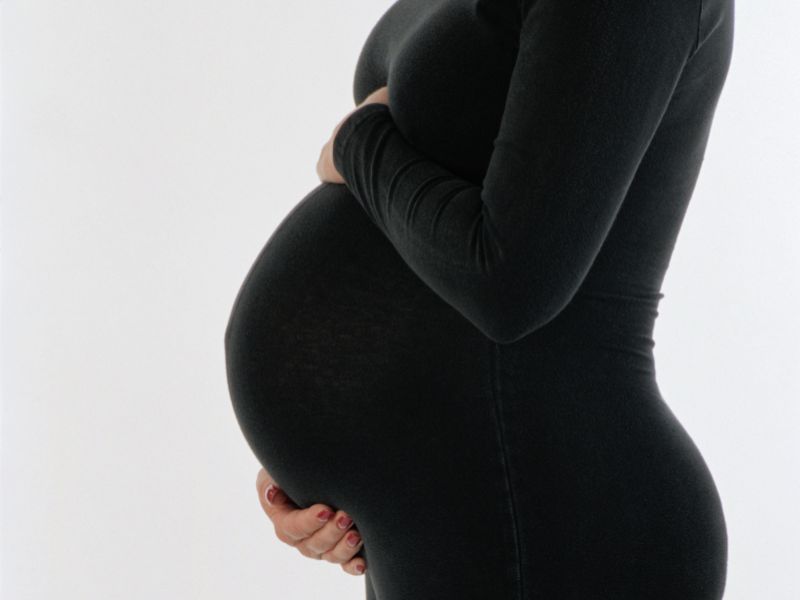 WEDNESDAY, May 16, 2018 -- Many infants who are exposed to hepatitis C virus (HCV) during pregnancy are not screened for HCV infection, according to a study published online May 2 in Pediatrics.
Catherine A. Chappell, M.D., from the University of Pittsburgh, and colleagues identified and classified pregnant women who delivered between 2006 and 2014 as HCV-infected or HCV-uninfected based on billing codes. Linked infant records were identified and evaluated for HCV tests and the receipt of well-child services at or after 9 months of age.
The researchers found that over the study period, 1,043 pregnant women who delivered (1.2 percent) were HCV-infected, and HCV prevalence increased by 60 percent. HCV-infected women were more likely to be <30 years of age (67 versus 53 percent), be white (93 versus 72 percent), be insured by Medicaid (77 versus 29 percent), and have opiate use disorder (68 versus 1 percent) compared with HCV-uninfected women. The infants of HCV-infected women were more likely to be preterm (22 versus 10 percent) and of low birth weight (23 versus 8 percent). Fewer than one-third of the 1,025 HCV-exposed infants with available pediatric records received well-child services (31 percent), with only 30 percent of these infants screened for HCV.
"Despite the increased HCV prevalence among pregnant women and the risk of perinatal HCV transmission, HCV-exposed infants are not adequately screened, and many pediatric HCV infections remain undetected," the authors write.
Several authors disclosed financial ties to the pharmaceutical industry.
Abstract/Full Text (subscription or payment may be required)
© 2020 HealthDay. All rights reserved.
Posted: May 2018