Health Service Use Unchanged From 1996-1997 to 2011-2012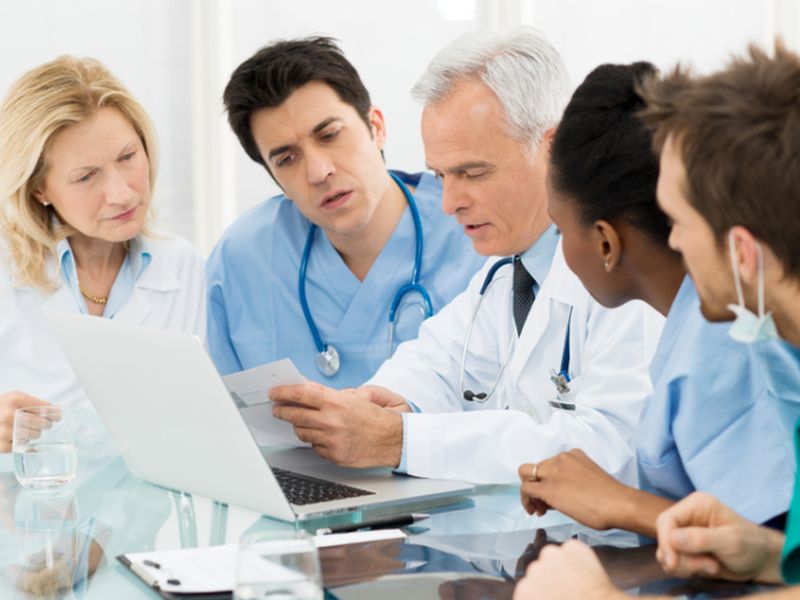 TUESDAY, July 11, 2017 -- Utilization of health services was largely unchanged from 1996-1997 to 2011-2012, but expenditures increased, according to a study published in the July/August issue of the Annals of Family Medicine.
Michael L. Johansen, M.D., from Ohio Health in Columbus, conducted a cross-sectional study using nationally representative data from the Medical Expenditures Panel Survey augmented with data from the National Health and Nutrition Examination Survey. The author determined the individuals (number per 1,000 people), utilization, and expenditures during an average month in 1996 to 1997 and in 2011 to 2012 for 15 categories of services.
Johansen observed no change in the number of individuals who used various medical services (total, outpatient physician, users of prescribed medications, primary care and specialty physicians, inpatient hospitalization, and emergency department). For others, it was increased (optometry/podiatry, therapy, and alternative/complementary medicine), while there were a few decreases (dental and home health). The number of services used were similar to the findings for individual use. Large increases were seen in dollars spent in every category, apart from primary care physician and home health; prescribed medications, specialty physicians, emergency department visits, and likely inpatient hospitalizations had the largest absolute increases.
"Although the number of individuals with visits during an average month and the total utilization of medical services were largely unchanged between the two time periods, total expenditures increased markedly," Johansen writes.
© 2020 HealthDay. All rights reserved.
Posted: July 2017