Hand Transplantation in Child Continues to Be Successful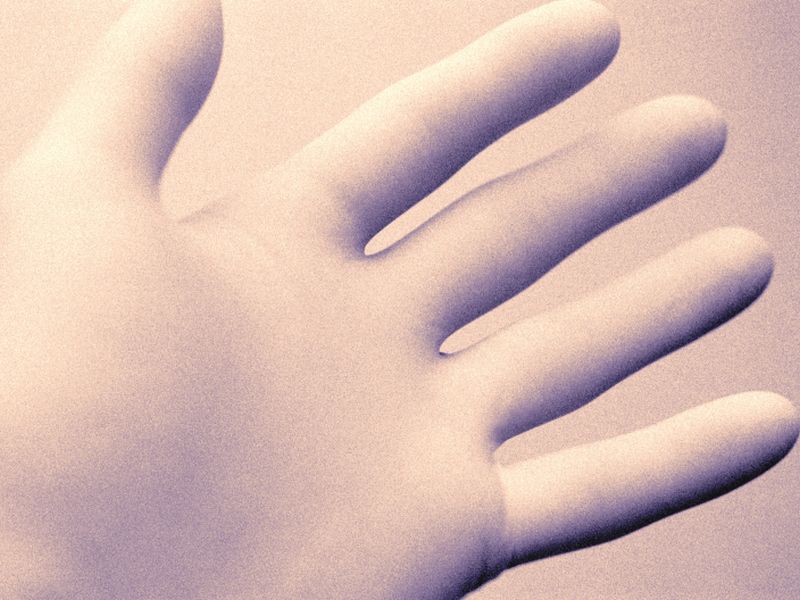 WEDNESDAY, July 19, 2017 -- Heterologous bilateral hand transplantation in a child has been successful, according to a report published online July 18 in The Lancet Child & Adolescent Health.
Sandra Amaral, M.D., from the Children's Hospital of Philadelphia, and colleagues describe the outcomes after a heterologous bilateral hand and forearm transplantation on an 8-year-old with quadrimembral amputations and a previous kidney transplant. The surgery included four teams working on the donor and recipient limbs simultaneously, and lasted 10 hours and 40 minutes. For the first three months, skin biopsies and close monitoring of renal function and drug concentrations occurred weekly and were slowly tapered.
The researchers found that a few hours postoperatively, vascular revision of the ulnar artery was required; no further immediate postsurgical complications occurred. Throughout the first year there were rejection episodes, but they were reversed. Three months after transplantation, an increase in serum creatinine led to the addition of sirolimus, with concomitant reduction in tacrolimus targets. By six months after transplantation, sensibility to light touch was present. By seven to 10 months after transplantation, intrinsic hand muscle innervation was present. The child had exceeded his previous adapted abilities at 18 months.
"Long-term data on the functional trajectory, neurological recovery, psychological sequelae, and the potential late effect of immunosuppression are still needed to support broader implementation of pediatric vascular composite allotransplantation," the authors write.
Two authors disclosed financial ties to the pharmaceutical industry.
Abstract
Full Text (subscription or payment may be required)
Editorial (subscription or payment may be required)
© 2019 HealthDay. All rights reserved.
Posted: July 2017