Gut Bacteria May Be Tied to Brain Dysfunction From Sepsis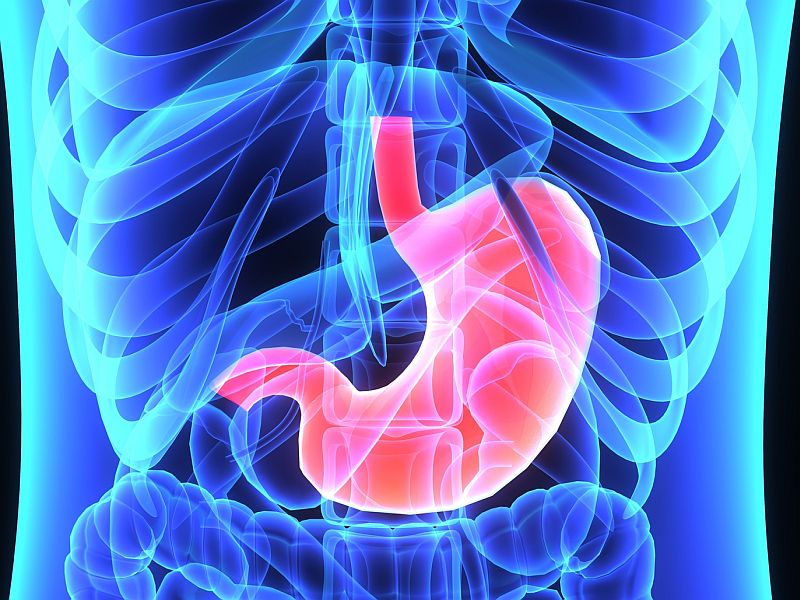 THURSDAY, March 15, 2018 -- Gut bacteria may be tied to sepsis-related brain dysfunction, according to a study published recently in the American Journal of Respiratory and Critical Care Medicine.
Benjamin H. Singer, M.D., Ph.D., from the University of Michigan in Ann Arbor, and colleagues compared brain tissue of patients who died of sepsis to that of patients who died of noninfectious causes. 16S rRNA gene sequencing in both murine and human brain specimens was used to characterize the bacterial taxa, which were correlated with levels of S100A8, a marker of neuroinflammation.
The researchers found that viable gut-associated bacteria were enriched in the brains of mice five days after they survived abdominal sepsis but undetectable by 14 days. There was a correlation between the community structure of brain-associated bacteria and the severity of neuroinflammation. Among humans who died of sepsis, bacterial taxa detected in their brains were distinct from those who died of noninfectious causes and were correlated with S100A8/A9 expression.
"Postmortem analysis of patients who die of sepsis suggests a role for bacteria in acute brain dysfunction in sepsis," the authors write.
Abstract/Full Text (subscription or payment may be required)
© 2020 HealthDay. All rights reserved.
Posted: March 2018