Geographic Variation in Costs Associated With Hysterectomy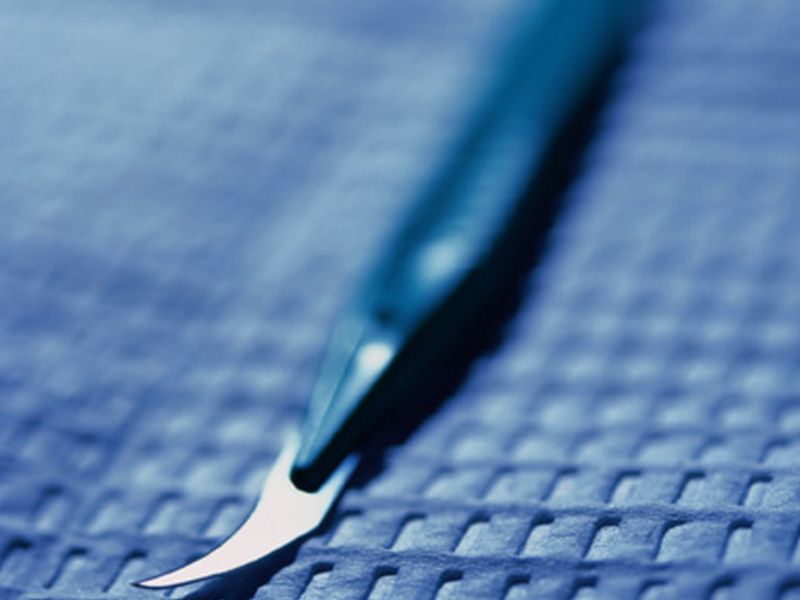 FRIDAY, April 14, 2017 -- There is considerable geographic variation in the cost of hysterectomy, according to a study published in the May issue of Obstetrics & Gynecology.
David Sheyn, M.D., from the University Hospitals Cleveland Medical Center, and colleagues evaluated data for 38,414 women undergoing inpatient hysterectomy for benign indications from the 2013 Healthcare Cost and Utilization Project National Inpatient Sample. The authors sought to examine geographic variation in the cost associated with hysterectomy.
The researchers found that hysterectomy had a median cost of $13,981. The lowest median cost was seen in the mid-Atlantic region ($9,661), while the highest median cost was seen in the Pacific region ($22,534). The highest probability of costs above the median were seen for the Pacific, South Atlantic, and South Central regions, compared with the mid-Atlantic region (adjusted odds ratios [aORs], 10.43 [95 percent confidence interval (CI), 9.44 to 11.45], 5.39 [95 percent CI, 4.95 to 5.86], and 2.40 [95 percent CI, 2.21 to 2.62], respectively). All concomitant procedures correlated with elevated cost apart from bilateral salpingectomy (aOR, 1.03; 95 percent CI, 0.95 to 1.12). The probability of increased costs was higher for laparoscopic and robotic modes of hysterectomy versus vaginal hysterectomy (aORs, 2.86 [95 percent CI, 2.61 to 3.15] and 5.66 [95 percent CI, 5.11 to 6.26]).
"The cost of hysterectomy varies significantly with geographic region after adjusting for confounders," the authors write.
Abstract/Full Text (subscription or payment may be required)
© 2019 HealthDay. All rights reserved.
Posted: April 2017