Gene Expression Assay Classifies Diffuse Large B-Cell Lymphoma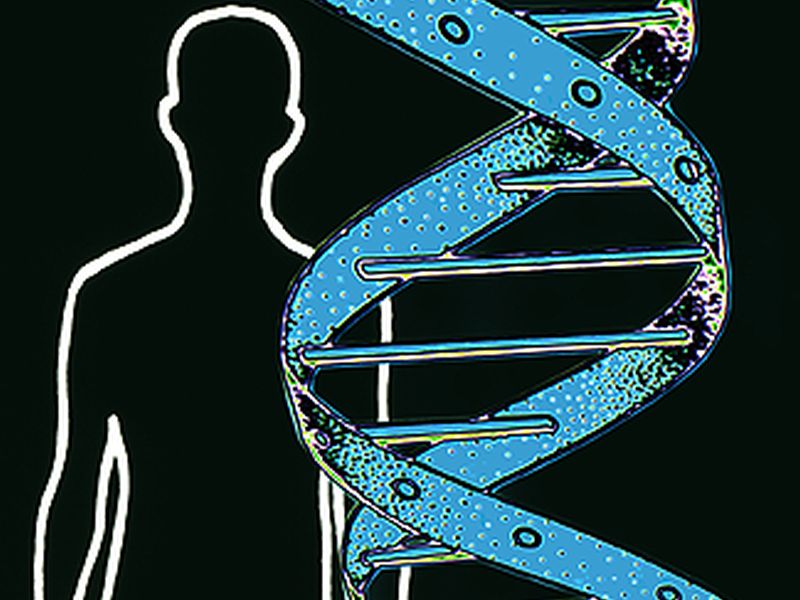 THURSDAY, Oct. 19, 2017 -- A novel gene expression profiling diffuse large B-cell lymphoma (DLBCL) classifier, which evaluates the expression of 21 markers, is effective for classifying samples, according to a study published online Oct. 17 in the Journal of Molecular Diagnostics.
Victor Bobée, Pharm.D., from the University of Normandie in France, and colleagues developed a novel gene expression profiling DLBCL classifier based on reverse transcriptase multiplex ligation-dependent probe amplification, which simultaneously assesses the expression of 21 markers. The assay differentiates primary mediastinal B-cell lymphoma, activated B-cell-like, germinal center B-cell-like, and Epstein-Barr virus-positive DLBCLs.
The assay was trained using 70 paraffin-embedded biopsies and validated using more than 160 samples. The researchers found that reverse transcriptase multiplex ligation-dependent probe amplification classified 85 percent of the samples into the expected subtype compared with a reference classification established from Affymetrix U133+2 data; this compared favorably with current diagnostic methods. Even in archival paraffin-embedded tissues, this assay proved to be highly efficient for detecting the MYD88 L265P mutation.
"This reliable, rapid, and cost-effective method uses common instruments and reagents and could thus easily be implemented into routine diagnosis workflows, to improve the management of these aggressive tumors," the authors write.
Abstract/Full Text (subscription or payment may be required)
© 2019 HealthDay. All rights reserved.
Posted: October 2017