Gene Discoveries Offer New Height Insights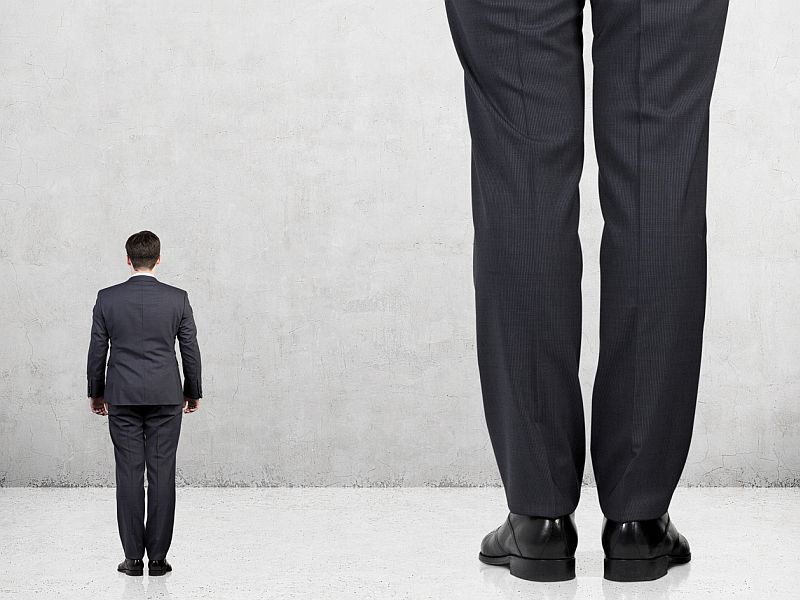 WEDNESDAY, Feb. 1, 2017 -- Dozens of newly identified gene variants may have a major influence on height, British researchers say.
"The new genetic variants we found are rare in the population but their large effects on human height have revealed important new insights into human skeletal growth," said Panos Deloukas, senior co-lead author of a new report on the genes. He's a professor at Queen Mary University of London.
The identified genes will be helpful in predicting a person's risk of developing certain growth disorders, Deloukas said in a university news release.
Hundreds of gene variants that affect height by less than 1 millimeter had already been pinpointed. But, the 83 newly identified gene variants can result in differences of up to 2 centimeters -- about three-quarters of an inch. That's more than 10 times the average impact of the previously known variants, the researchers said.
The findings are from an analysis of DNA from more than 700,000 people worldwide.
Study co-lead analyst Andrew Wood is with the University of Exeter in England. "Our latest discovery means that we can now explain over a quarter of the heritable factors involved in influencing a person's height," Wood said.
The research team said it was known that a person's height is mostly determined by genetics -- tall parents tend to have taller children and vice versa. But less is known about how a baby grows into an adult, the researchers noted.
How the body grows from a 20-inch baby into a perfectly proportioned adult, and how some people end up 18 inches taller than others, is a fascinating but poorly understood aspect of biology, Wood said.
The researchers added there is hope that one day this knowledge may be used to develop a precision medicine approach for dealing with growth disorders.
The findings appear in the Feb. 2 issue of the journal Nature.
More information
The U.S. National Institute of General Medical Sciences has more about genetics.
© 2019 HealthDay. All rights reserved.
Posted: February 2017