Gender Confirmation Surgeries Up 20 Percent From 2015 to 2016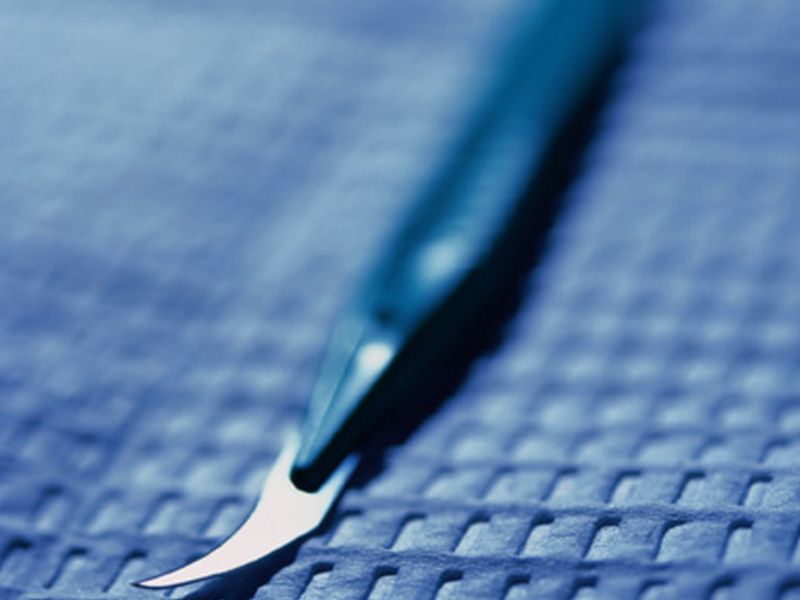 MONDAY, May 22, 2017 -- The American Society of Plastic Surgeons (ASPS) reports a nearly 20 percent increase in transgender-related surgeries in the first two years of collecting data on these procedures.
More than 3,200 gender confirmation surgeries of all types were performed in 2016, the group reports. That represents a rise of nearly 20 percent from 2015.
About 1.4 million adults in the United States, or about 0.6 percent of the adult population, identify as transgender, according to a 2016 analysis by the Williams Institute at the University of California, Los Angeles, School of Law. Experts attribute the increase in gender confirmation surgeries to more widespread insurance coverage, as well as growing discussion and acceptance surrounding transgender people.
"With the Affordable Care Act and some legislation that bars discrimination against transgender people, those patients are now having their surgeries covered by their insurance plans, resulting in quite an increase in numbers requesting surgery," Debra Johnson, M.D., president of the American Society of Plastic Surgeons, told HealthDay. "We felt we needed to have a handle on how many patients are having this surgery, so we could help educate members and patients."
© 2019 HealthDay. All rights reserved.
Posted: May 2017