Functional Interaction Seen for Dietary Carbohydrates With AMD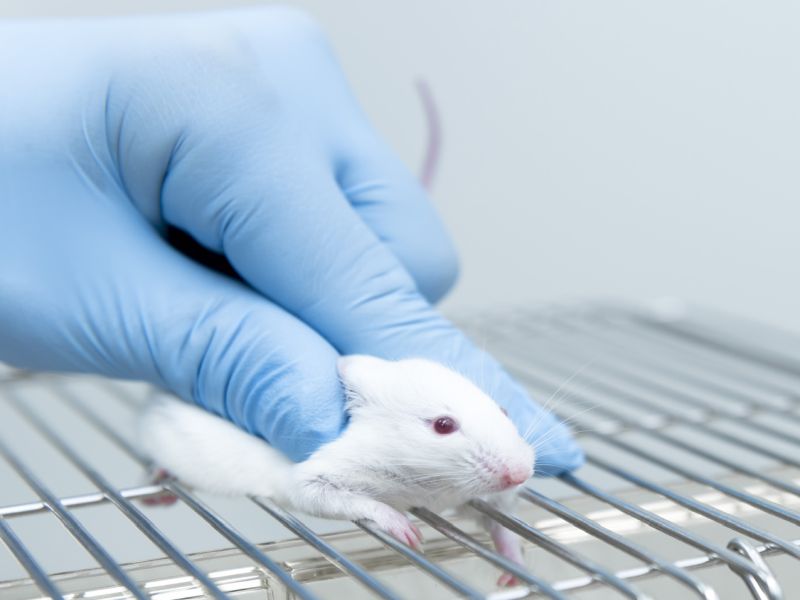 TUESDAY, May 23, 2017 -- There may be a functional interaction between dietary carbohydrates, the metabolome, and age-related macular degeneration (AMD) features (AMDf), according to an experimental study published online May 15 in the Proceedings of the National Academy of Sciences.
Sheldon Rowan, Ph.D., from Tufts University in Boston, and colleagues examined the effect of isocaloric diets (differing only in the type of dietary carbohydrate) on AMD in a wild-type aged-mouse model.
The researchers found that consumption of a high-glycemia (HG) diet correlated with many AMDf, including retinal pigmented epithelial hypopigmentation and atrophy, accumulation of lipofuscin, and degeneration of photoreceptors; consumption of a lower-glycemia (LG) diet did not result in AMDf. Switching to the LG diet from the HG diet late in life correlated with arrest or reversal of AMDf. The accumulation of advanced glycation end products, long-chain polyunsaturated lipids, and their peroxidation end-products was limited with LG diets, and they caused increases in C3-carnitine in retina, plasma, or urine. Microbial cometabolites, especially serotonin, were protective against AMDf. Microbiota in the Clostridiales order correlated with AMDf and the HG diet, while the Bacteroidales order correlated with protection from AMDf and the LG diet.
"Our studies suggest a simple dietary intervention that may be useful in patients to arrest AMD," the authors write.
Abstract
Full Text (subscription or payment may be required)
© 2020 HealthDay. All rights reserved.
Posted: May 2017