High-Dose Flu Vaccine Cuts Admissions From Nursing Homes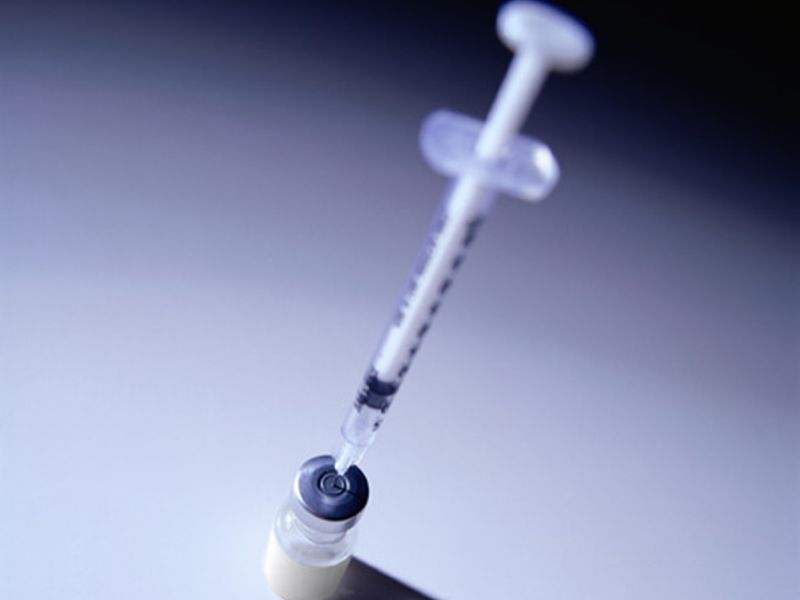 MONDAY, July 24, 2017 -- High-dose influenza vaccination can reduce risk of respiratory-related hospitalization among nursing home residents aged 65 years and older, according to a study published online July 21 in The Lancet Respiratory Medicine.
Stefan Gravenstein, M.D., of the Warren Alpert Medical School and the School of Public Health at Brown University in Providence, R.I., and colleagues analyzed Medicare claims data from 38,256 residents of 823 nursing homes in 38 states during the 2013 to 2014 flu season. A high-dose flu vaccine was given to residents of 409 of the homes, while residents in the other homes received the standard dose.
The researchers found that the hospitalization rates for respiratory illnesses were 3.4 percent for residents who received the high-dose vaccine and 3.9 percent for those who received the standard dose (adjusted relative risk 0.873, 95 percent confidence interval 0.7760.982, P = 0.023).
"In our study, a quarter of the sample was over 90. So we asked if the high-dose vaccine also would work better than regular-dose vaccine in the population we consider least able to respond," Gravenstein said in a university news release. "This paper says, yes, it can."
The study was funded by the vaccine's maker, Sanofi-Pasteur.
Abstract
Full Text (subscription or payment may be required)
Editorial (subscription or payment may be required)
© 2019 HealthDay. All rights reserved.
Posted: July 2017