Five Healthy Lifestyle Habits Could Add >10 Years to Life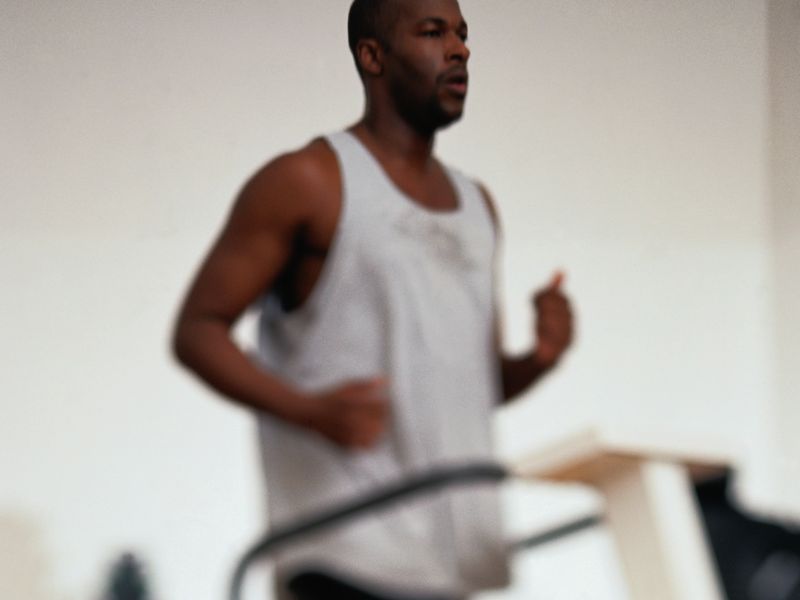 MONDAY, April 30, 2018 -- Adopting a healthy lifestyle, with five low-risk lifestyle factors is associated with increased life expectancy, according to a study published online April 30 in Circulation.
Yanping Li, M.D., Ph.D., from the Harvard T.H. Chan School of Public Health in Boston, and colleagues used data from the Nurses' Health Study and the Health Professionals Follow-up Study to define five low-risk lifestyle factors, and estimated hazard ratios for the association of total lifestyle score with mortality. The lifestyle factors were never smoking, body mass index of 18.5 to 24.9 kg/m², ≥30 minutes vigorous exercise/day, moderate alcohol intake, and a high diet quality score.
The researchers documented 42,167 deaths during up to 34 years of follow-up. For adults with five versus zero low-risk factors, the multivariable adjusted hazard ratios were 0.26, 0.35, and 0.18 for all-cause, cancer, and cardiovascular disease mortality, respectively. The population-attributable risk for non-adherence to five low-risk factors was 60.7, 51.7, and 71.7 percent, respectively, for all-cause, cancer, and cardiovascular mortality. For women and men who adopted zero low-risk lifestyle factors, the life expectancy at age 50 years was 29.0 and 25.5 years, respectively; in contrast, for those who adopted all five low-risk factors, projected life expectancy was 43.1 and 37.6 years, respectively.
"Adopting a healthy lifestyle could substantially reduce premature mortality and prolong life expectancy in U.S. adults," the authors write.
Abstract/Full Text (subscription or payment may be required)
© 2020 HealthDay. All rights reserved.
Posted: April 2018