Too Few U.S. Hospitals Have C-Section Rates Below HHS Target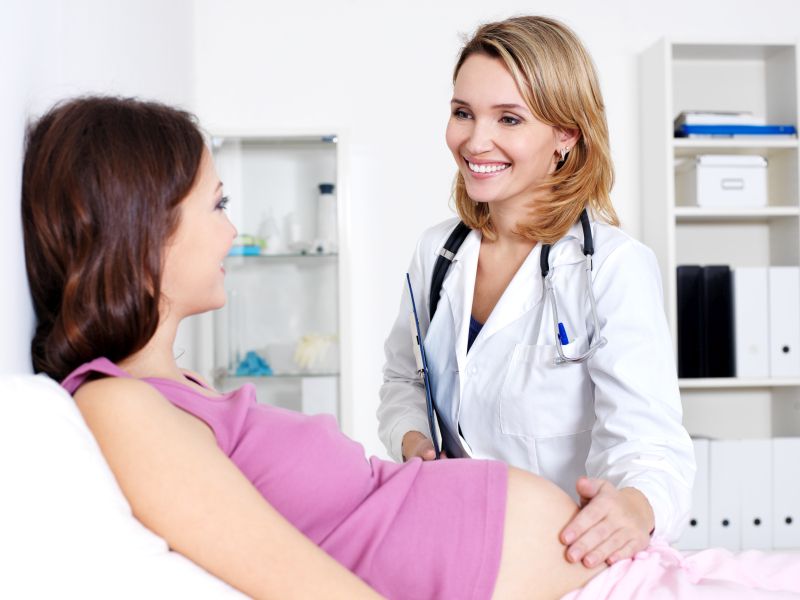 TUESDAY, May 16, 2017 -- Hospital cesarean-section rates vary widely across the United States, from a low of 7 percent to a high of 64.6 percent, according to a new analysis published May 16 in Consumer Reports.
Of more than 1,300 U.S. hospitals included in the analysis, 56 percent had C-section rates higher than the national goal, the researchers found. The U.S. Department of Health and Human Services has set a national C-section target of 23.9 percent for mothers with low-risk births.
Overall, 216 hospitals had C-section rates above 33.3 percent for low-risk deliveries, which earned Consumer Reports' worst rating. Florida, Louisiana and West Virginia had rates above 30 percent, while Idaho, Minnesota, New Mexico, and South Dakota were among the lowest, at 18 percent or lower.
Although many hospitals submit their C-section rates to accrediting bodies, they aren't required to make the information available to the public, Doris Peter, Ph.D., director of the Consumer Reports Health Ratings Center, told HealthDay. Consumer Reports does not have data for more than half of the estimated 3,000 U.S. hospitals that deliver babies. Some of these hospitals handle thousands of births every year. "That information shouldn't be hidden," Peter said.
© 2019 HealthDay. All rights reserved.
Posted: May 2017